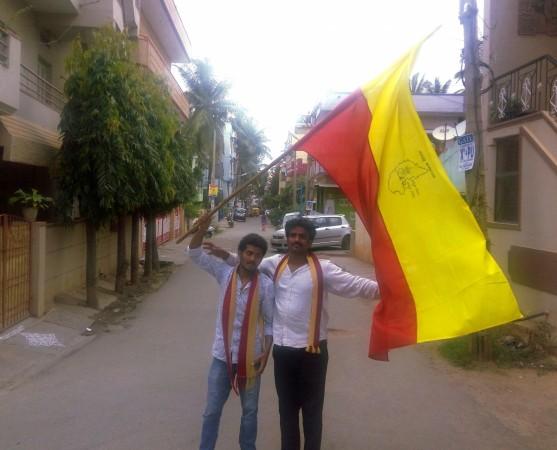 The Kannada outfits have called for Karnataka Bandh on January 25 over Mahadayi water sharing with Goa. They are also planning to hold a rally on January 28, according to media reports.
Vatal Nagaraj, president of Kannada Chalavali Vatal Paksha (KCVP) claimed around 2,000 groups were backing them in calling a statewide bandh on Thursday, the Press Trust of India (PTI) reported.
He said they would also speak to government officers, lorry owners, fuel service stations, education institutions and request them to cooperate. The Kannada film industry is also extending support to the bandh, he added.
The Kannada groups had earlier called for the statewide bandh on January 27, but they rescheduled it since January 26 is a holiday.
They have decided to show black flags to Prime Minister Narendra Modi at his rally on the last day of Nava Karnataka Parivartan Yatra. "...all Kannada organisations will wave black flags against Prime Minister Narendra Modi at his rally on January 28, protesting against his non-intervention in the Mahadayi river water dispute," Nagaraj told PTI.
The between Karnataka and Goa over Mahadayi river, that originates from Karnataka, has been going on for years. The Mahadayi Water Dispute Tribunal has been handling the dispute case to supply drinking water to Hubballi and Dharwad towns through Kalasa-Banduri canal.
Last year, Goa chief minister Manohar Parrikar said he would go by the tribunal's decisions.
The Mahadayi River, which is called Mandovi in Goa, traverses 28.8 km in Karnataka, but the major length is in Goa (81.2 km), as per a The Hindu report.
Last year, farmer groups called for a bandh in five north Karnataka districts over the same issue.