With the Karnataka Assembly elections less than a fortnight away, both Congress and BJP, which are the major contenders of the polls have taken it upon themselves to leave behind not a single opportunity to either jibe or slam each other.
In fact, Congress— the ruling party of Karnataka— and its chief minister Siddaramaiah has become extremely active on social media platforms, so that he can counterstrike any post, which portrays wrongdoing by any member of his party or belittles it.
Like party president, Rahul Gandhi, Siddaramaiah has also engaged in a war of words with prime minister Narendra Modi on Twitter. The CM reacted to almost every topic that Modi had touched upon at the three rallies, which he addressed in Karnataka on Tuesday.
Rahul Gandhi had insulted Deve Gowda
Modi Tuesday had lashed out at Rahul for "insulting" JD(S) supremo HD Deve Gowda and blamed it on his "arrogance".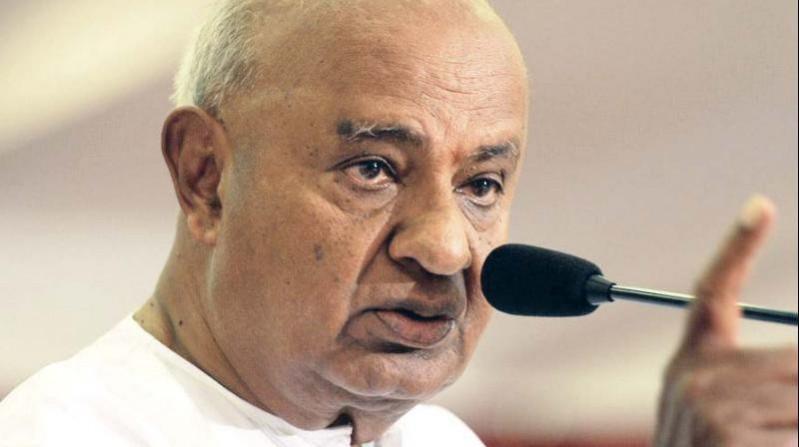 "I heard the Congress president speak at political rallies 15-20 days ago....the way he referred to respected Deve Gowda ji....is this your culture (sanskar)? This is arrogance. "Your life (as Congress chief) has just begun. Deve Gowda is among the tallest leaders of the country. You are insulting him," Modi had said.
The Karnataka CM slammed Modi by questioning his courtesy towards Gowda and former PM and BJP leader, LK Advani. "Modi ji you are dispensing free advise about being courteous to Shri Deve Gowda. We all know how respectfully you treat your mentor Shri LK Advani & how courteous you were to HDD in 2014," Siddaramaiah tweeted.
Modi's reply to Rahul's dare to speak for 15 minutes in Parliament
During Congress' 'Save the Constitution' rally at the Talkatora Stadium in Delhi, Rahul had invited Modi for a one-on-one debate in the Parliament.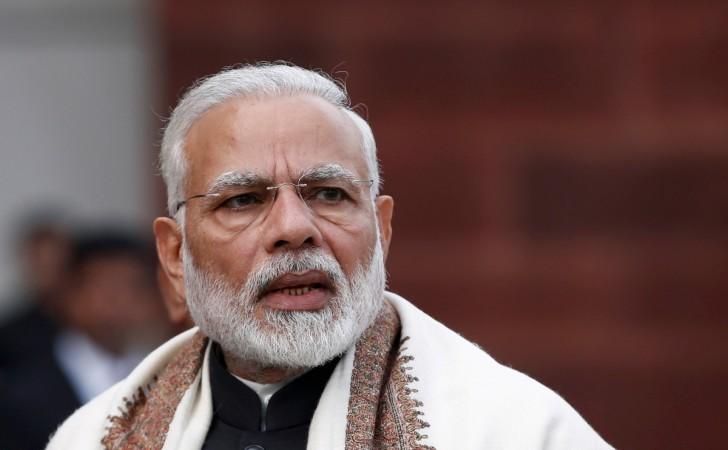 "Let me have a face-to-face debate with Modi in Parliament on Rafale. He cannot face me even for 15 minutes. Modi is afraid of speaking in Parliament," Rahul had said. However, the PM did not take the challenge lying down. He, in turn, dared the Congress president to speak at the parliament for the same duration without reading out from a paper.
Now Siddaramaiah has also joined the fray and asked Modi to speak about the achievements of BS Yeddyurappa's government in Karnataka for 15 minutes. He even mocked Modi by saying that he was giving him the privilege of reading out the former CM's achievement from a piece of paper.
Welfare of farmers
On May 2, Modi had taken to Twitter to talk about Congress's treatment to the farmers in Karnataka. He had said that the Congress Government in Karnataka has completely ignored the state's agriculture sector.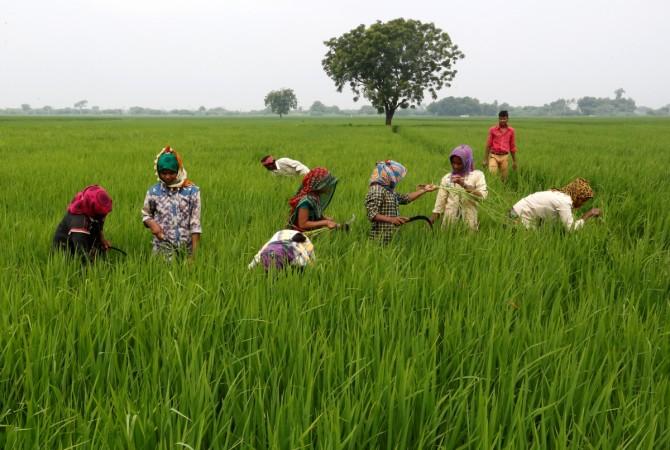 "They have been insensitive towards the aspirations of the farmers. The farmers of Karnataka deserve better," Modi had tweeted.
A few hours later, Siddaramaiah took a swipe at Modi by not only listing out his government's contribution to the farmers but also pointed out how 'insensitive' Modi has been to them. The current CM even cited several statistics in his tweets to highlight how Congress contributed to the welfare of the agriculturists in his state.
Siddaramaiah's answer to Modi's mockery about him contending from 2 seats
As the CM is contesting from two seats, Chamundeshwari in Mysore and Badami in North Karnataka, for the polls, Modi had taken a jibe at his decision to contest from the two constituencies. He termed it the CM's 2+1 formula.
"I was reading the papers and saw a 2+1 formula in Karnataka. This is a version of family politics in Karnataka. This is the innovation of the CM of Karnataka. He is fearing defeat so changing seats, fighting two seats. And, in his old seat he has sent his son," the Times of India had quoted Modi as saying.
But, Siddaramaiah made a comeback after he said that BJP too was following the same policy by giving tickets to Yeddyurappa as well as both the Reddy brothers, Gali Somasekhara Reddy and Gali Karunakar Reddy.
Political murders in Karnataka
Modi had also condemned Congress for the multiple murders of BJP leaders in Karnataka.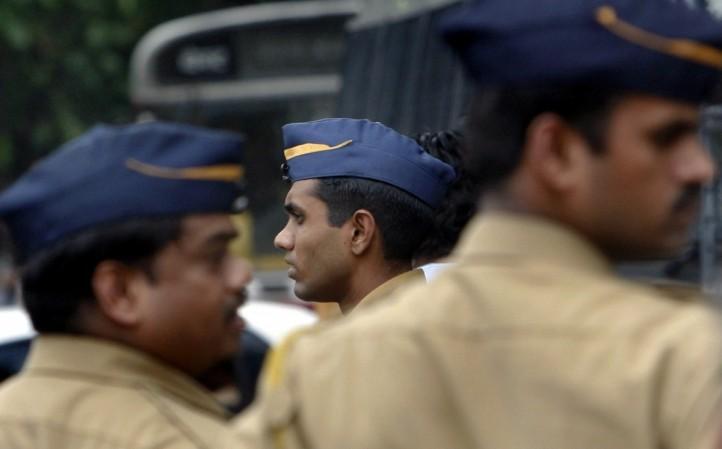 To this Siddaramaiah challenged him for an open debate on a single platform on crime, law and order in Karnataka in comparison to BJP ruled states.
Modi ji you are dispensing free advise about being courteous to Shri Deve Gowda. We all know how respectfully you treat your mentor Shri LK Advani & how courteous you were to HDD in 2014.

How about showing some courtsey to this 75 year old man who is stooping so low before you? pic.twitter.com/pHp5QFCBPm

— Siddaramaiah (@siddaramaiah) May 2, 2018
Dear PM @narendramodi ji,

I challenge you to speak about the achievements of B S Yeddyurappa's Govt in Karnataka for 15 minutes by looking at a paper.

Sincerely
Siddaramaiah https://t.co/zSkja6eURO

— Siddaramaiah (@siddaramaiah) May 2, 2018
Really! This is rich coming from the you Mr. Prime Minister. I have spoken a lot about what we have done for the farmers. But I will repeat it in this thread. I will also talk about your insensitivity to farmers. 1/6 https://t.co/C1B1KSOa1D

— Siddaramaiah (@siddaramaiah) May 2, 2018
Crime is not increasing in Karnataka abnormally. PM repeats the lie of increasing crime rate for political purposes. I challenge him for an open debate on a single platform on crime & law & order situation in Karnataka vis-a-viz BJP ruled states. https://t.co/3t7Gx57mo1

— Siddaramaiah (@siddaramaiah) May 1, 2018
Poll schedule:
Date of Election - May 12, 2018
Date of Counting - May 15, 2018