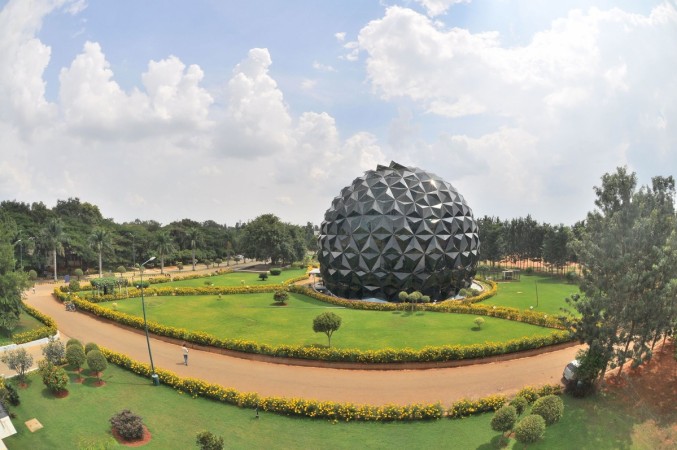 Three students of a college in Karnataka's Tumkur district have been arrested for raising pro-Pakistan slogans in the campus. The college is run by Karnataka Home Minister Dr. G Parameshwara.
On the eve of Independence Day, the students -- Danish Ahmed, Praveen Kumar Singh and Mohit Singh -- had an altercation during Singh's birthday. The confrontation led to a scuffle with Praveen and Danish burning books and clothes in the hostel of Sri Siddhartha Institute of Technology in Tumkur.
Kumar, whose father is in the Indian Army, allegedly raised pro-Pakistan slogans during the altercation. He is believed to have chanted "Pakistan Zindabad," police said. However, the arrested students said that they chanted "Pakistan Murdabad."
The hostel guard had alerted police about the incident. The students denied raising pro-Pakistan slogans when interrogated by police.
The students were under the influence of alcohol when the fight broke out, Superintendent of Police Tumkur, Karthik Reddy was reported as saying by India Today.
The state home minister has ensured that an enquiry will be conducted and action will be taken against the students if found guilty.
In another related incident in Karnataka, international human rights organisation Amnesty International was charged with sedition after "azadi" slogans were raised at an event in Bengaluru about Kashmir. Kashmiri students at the event reportedly raised pro-freedom slogans when a panelist praised the Indian Army.
Akhil Bharatiya Vidya Parishad (ABVP) has held a protest against Amnesty International. Parameshwara has said that an investigation is underway.