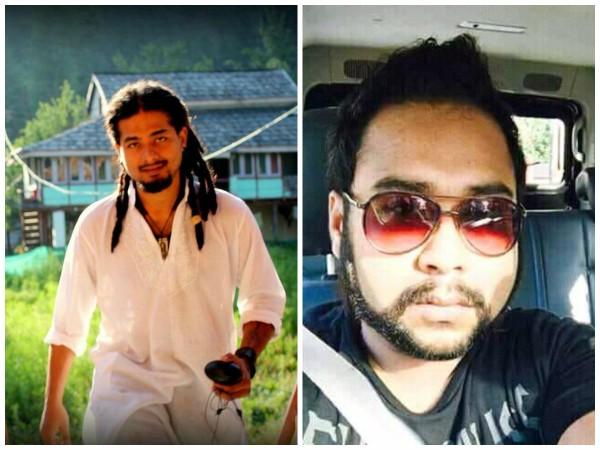 The horrifying incident of two youths being lynched to death in Karbi Anglong district of Assam has sent shockwaves across the state. While the police and the administration are working towards maintaining peace and order, some Assamese youths in the state have been targeting commoners of a particular community with threats.
A live video has surfaced on Facebook in which a group of youths, reportedly in Nagaon, stopped buses from going towards Karbi Anglong. They even have been seen asking for identity cards from the people, and threatened to beat some of them.
Reports state that these angry group of youths have even been visiting some local hostels, threatening a particular community to immediately move back to Karbi Anglong. Seeing the tensed situation, many have reportedly moved back to the particular district.
Fearing situation might get worse, many on social media have been asking people of the state not to indulge in any violence. "No Assamese should fight with any Karbi, no Karbi should fight with any Assamese. Don't increase the communal division because the whole Karbi Anglong did not kill the beautiful souls. BUT BUT BUT It's high time to fight against INHUMANITY. [sic]," one person posted on Facebook.
There are some other such posts, wherein people in Assam are being asked to work towards getting justice for the victims, instead of spreading hate.
The two deceased – Nilotpal Das (29) and Abhijeet Nath (30) were lynched to death by a mob at a village in Karbi Anglong, on suspicion of they being child lifters. The duo had visited the place as tourists.
Video of the two being mercilessly beaten by the crowd has also surfaced on social media. Apparently, the tragic incident happened after some fake news about child kidnappings were circulated on social media and messages.
While protests are being carried out across the state in demand of immediate justice for the two victims, police has already nabbed 16 people in the case, including the one who is accused of spreading the fake messages.