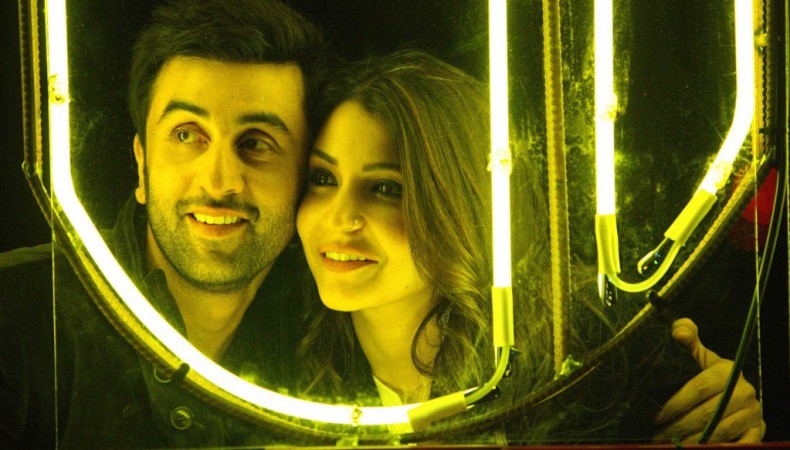 The screening of filmmaker Karan Johar's Ae Dil Hai Mushkil (ADHM) is also likely to be stalled in Telangana. A Bharatiya Janata Party MLA from Telangana, Raja Singh, has hinted at it.
Singh, who has been elected from Goshamahal constituency, has released a statement saying that he would stop the screening of Ae Dil Hai Mushkil in his area. The BJP MLA claims that his act is meant to send out a message against Pak-sponsored terrorism.
"My idea is that a message should go to Pakistan in all possible ways about India's opposition and public anger against Pak-sponsored terrorism. There is widespread anger in the country against Pakistan at the moment following the neighbouring country's support to terrorism against India," several dailies quoted Singh's statement.
Singh is expressing his outburst against Ae Dil Hai Mushkil, just a day after filmmaker Karan Johar requested the people of the country to watch the film and encourage his team.
Telangana is one of the most potential markets for Bollywood movies. If its screening is halted, the Aishwarya Rai Bachchan, Ranbir Kapoor and Anushka Sharma starrer is likely suffer big time at the box office.
Ae Dil Hai Mushkil is a romantic drama written and directed by Karan Johar. The movie, which is slated to be released in theatres on October 28, has landed in a controversy for featuring Pakistani artiste Fawad Khan in an important role. The film is facing the heat following the growing tension between India and Pakistan after the Uri terrorist attack, which killed 19 Indian Army soldiers.
On Wednesday, the activists of Maharashtra Navnirman Sena (MNS) also held protests against Johar and his film in Mumbai. They also threatened to stall the release of Ae Dil Hai Mushkil in the state. A theatre owners' association has already announced that they would not screen the film in single screens in Gujarat, Maharashtra, Karnataka and Goa.