Bollywood filmmaker Karan Johar is quite vocal about his thoughts and emotions. While the entire country loves the festival of Holi, KJo admits that he hates it.
He blames Abhishek Bachchan of not loving the festival. Karan told Mid-Day, "When I was seven, the kids in my colony ran behind me to put silver colour paint on me. Trying to save myself, I fell down and got hurt, and ended up in a fight with the other kids."
"I fondly remember visiting Amitji's [Amitabh Bachchan] house for Holi when I was 10. I told him why I feared the festival so much. That's when Abhishek came inside the room, picked me up and threw me in a pool of coloured water. That was the end of my love for Holi and I haven't played ever since."
We understand Karan, it is sad. But we also know that you must have forgiven Abhishek.
Abhishek and Karan are close friends and in fact, KJo shares a good relationship with the entire Bachchan family.
Over the years, Holi is celebrated with fervour in Bollywood as many celebrities throw Holi bashes. However, this year celebs it seems different due to the sudden demise of Sridevi.
The entire industry is mourning her death, including Karan Johar, one of the first celebs who rushed to Anil Kapoor's residence to see Janhvi Kapoor, upon hearing the news.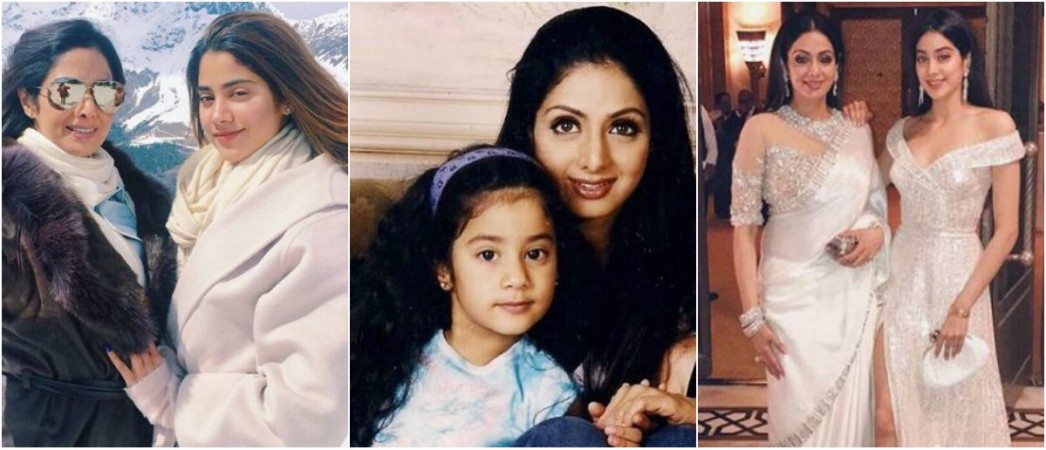 Janhvi is making her Bollywood debut in Karan Johar's Dhadak and thus, being her mentor, he was there with the young actress. Dhadak is also the Bollywood debut of Ishaan Khattar, who is Shahid Kapoor's step brother.
Talking about Holi parties, Shabana Azmi canceled her Holi party, which is one of the most happening parties that many look forward to every year. Shabana Azmi and Javed Akhtar released a statement on Twitter and canceled their Holi party for the first time in years. They tweeted, "Our Holi party at Janki Kurir stands canceled on 2nd March in the wake of Sridevi's passing away."
Later, Anushka Sharma cancelled the special screening of Pari and Rani Mukerji called off her birthday bash.