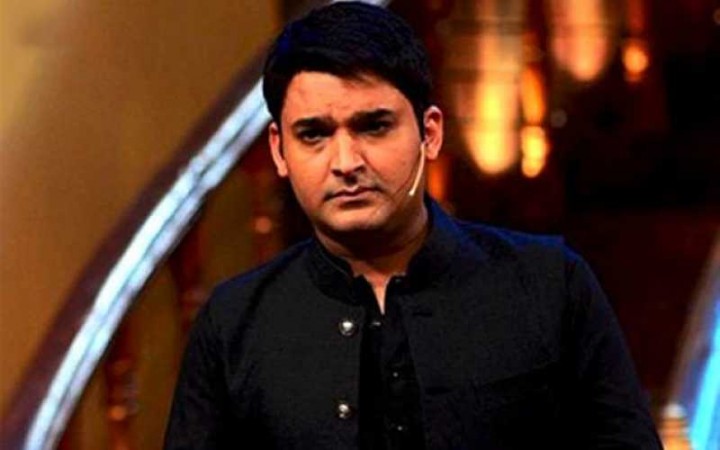 On the Sunday episode of The Kapil Sharma Show, Kapil Sharma shared an annoying story of a drunkard who had attended all his wedding functions and how he used to keep planting kisses on his neck to congratulate him.
After welcoming Shilpa Shetty, Anurag Basu and Geeta Kapoor, who had come to promote Super Dancer 3, on the show, Kapil asked the guests about receiving weird demands from their fans asking them perform at their wedding functions. The particular question prompted Navjot Singh Sidhu to force Kapil to tell his guests about the unexpected and seemingly weird thing that had happened to him during his wedding with his long-time girlfriend Ginni Chatrath.
Kapil then narrated the incident saying that there was a man, not known to him, who used to get drunk, get closer to him and used to chew his neck while he was busy with his wedding processions and used to get vanished. The comedian further said that he got so annoyed with the man's behaviour that he had to nudge him hard to shoo him away and never to come back again.
When Shilpa asked Kapil if he was able to recognise the person or not, the comedian replied to Shilpa saying that he still unaware about his identity. But joked that the man will now get to know that it was Kapil who had hit him with his elbow at that time while addressing him to the camera.