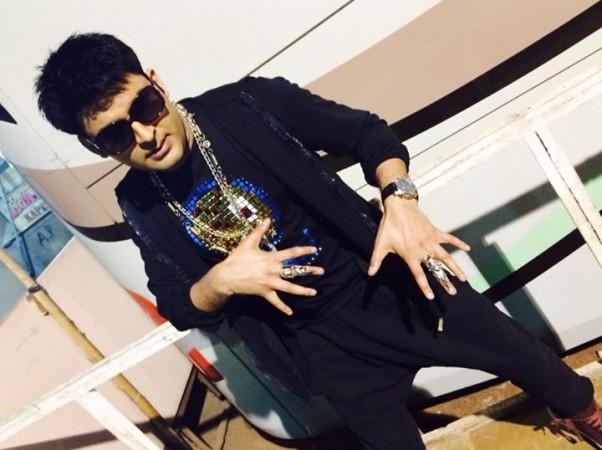 Kapil Sharma has yet again become the most loved Television character (non-fiction), according to a survey titled "Ormax Characters India Loves" (Ormax CIL).
While the stand-up comedian has been coming up as the most popular Hindi TV character in the monthly survey, Salman Khan's place has come down to the fifth slot.
"Ormax Characters India Loves" is a monthly survey conducted by Ormax Media to assess the popularity of the top Hindi TV stars. The survey is conducted with a sample size of 3, 500 in 14 cities across India. Kapil, who runs "The Kapil Sharma Show," has secured the top position for June 2016, beating Rannvijay Singh and Sunil Grover.
Rannvijay hosted "Roadies X4" and is currently seen in latest season of "Splitsvilla." Sunil appears on Kapil's show, playing various characters. Madhuri Dixit is seen in the dance reality show "So You Think You Can Dance" and Salman is associated with the television world for the shoe "Bigg Boss."
While Kapil has consistently been voted as the most loved TV character, Salman was in fourth position in the same survey for May 2016. He has now been replaced by Madhuri, who was in fifth slot in the last survey. Sunil was in second position, who has been replaced by Rannvijay.
"The Kapil Sharma Show" is currently one of the most popular Hindi comedy shows. Although Salman's TV popularity has apparently come down, the actor's latest release "Sultan" is on a record-breaking spree. The sports drama had opened up in brilliant footsteps, reaching Rs 100 crore box office collection in just three days of its release.