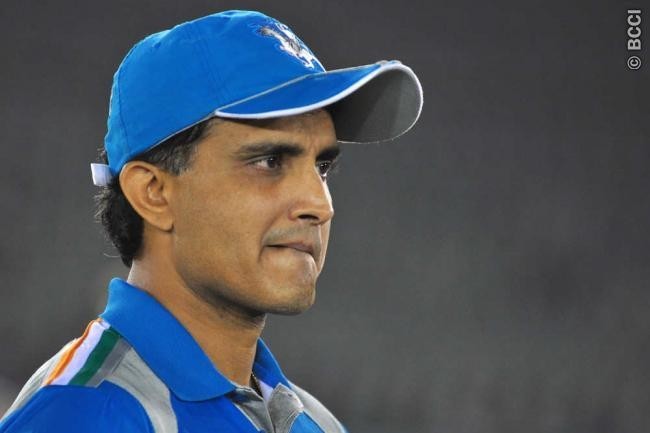 After Duncan Fletcher's contract as the coach of the Indian team came to an end after the ICC World Cup, BCCI have not roped in his replacement as of now and is expected to take a call in the days to come.
Expect the announcement to happen soon with India playing Bangladesh on 10 June for the first Test match of their tour. Sourav Ganguly, Rahul Dravid and Ravi Shastri are some of the names linked to the coaching job.
But things are not clear with reports also stating about Ganguly being linked with the team directorial position. The 'Dada' of Indian cricket might get an important role in the Indian team, whether it may be the adviser, coach or team director.
The 1983 World Cup winning captain, Kapil Dev, believes that a coach should be someone, who has stopped playing cricket in the recent past and not someone, who has left the game more than two decades ago or so.
The gentleman's game has changed a lot over the years, especially of late with the advent of T20 and technology in the sport.
"The game has changed. I think if somebody stopped playing 5-7 years ago, those type of people should come back [to coach], who can see the change taking place. When somebody stopped playing 20-30 years back and if he comes back, I think it's very difficult for him to adjust," IBN Live quoted Kapil Dev as saying.
He also believes that the Indian team may not be in a need of a coach in particular, but someone who can manage the team.
"I would not like to see so many former cricketers get involved with one team. Yes you need a good captain and you need one former cricketer, who is not a coach but manages the team.
"I think when you have such a high-profile team, where cricketers are superstars and rockstars, it's very important to manage them," Kapil explained.
Meanwhile, there are some reports, which also suggest that the BCCI may have approached former coach Gary Kirsten and Australian Tom Moody for the job.