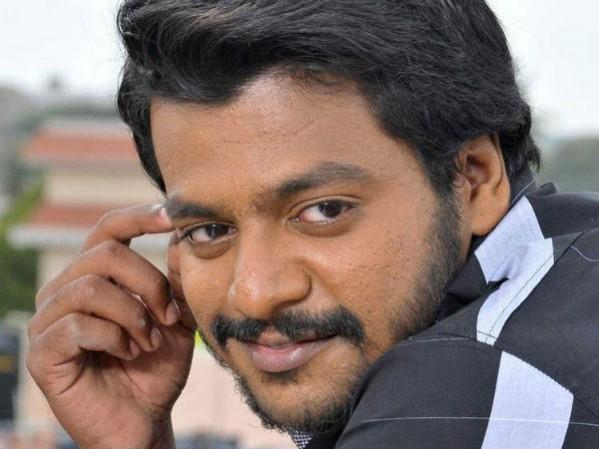 Kannada actor-turned-politician Jaggesh's elder son Gururaj is all set to wed his Dutch girlfriend. Gururaj, who has acted in two Kannada films "Gilli" and "Sankranti", met Katie Pyle from Holland while he was on a holiday in Thailand three years ago. They reportedly started dating and fell in love with each other.
"Katie, basically of German origin, is a pampered child whose grandparents fled Hitler's Germany and settled down in Holland. Her father is an oil researcher while her mother, an English teacher. Fate brought her to Thailand where she was training in kick boxing. Guru Raj was also there at the same time to learn the sport. Their wave lengths matched and they fell in love," Jaggesh told City Express.
The couple, who has been dating for the last three years, has decided to enter into wedlock with the approval of their parents. They will be tying the knot on 24 April, which happens to be actor Rajkumar's birthday. Jaggesh told the daily that he wanted to organize the wedding on the legendary star's birthday as he was his big fan.
The wedding will take place in London as Katie's 94-year-old grandmother cannot travel. However, a function will be held in Mantralaya, followed by a grand reception in Bangalore in May.
Talking about his parents' approval, Gururaj told The Times of India: "My parents are broadminded. I was afraid and was unsure about whether my father would accept my relationship with Katie, but my parents are happy with my choice. I am excited about starting a new phase in my life."
It seems Katie, who is working as a researcher in London, will quit her job and settle down in India. On the other hand, Gururaj will be continuing with his film commitments. The actor will be next seen in "Paipoti" helmed by director-cum-writer Ramnarayan.