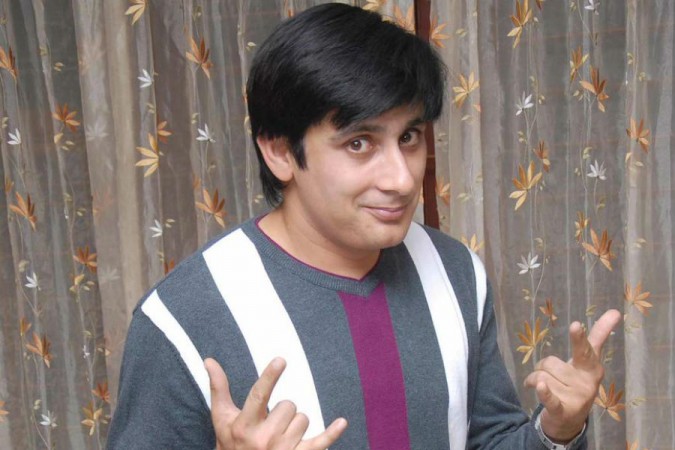 Kannada actor Dhruva Sharma was reportedly hospitalised after he tried to commit suicide by consuming poison on Saturday. But he breathed his last as he could not respond to the treatment.
It was reported on Tuesday morning that Dhruva died due to multiple organ failure. But the latest buzz is that he allegedly attempted suicide by drinking poison on July 29. He was immediately rushed to Columbia Asia Hospital in Bengaluru, where he was given treatment for three days.
According to Suvarna TV, Dhruva did not respond to the treatment and passed away on Tuesday morning.
The report suggests that Dhruva took the extreme step after suffering huge losses in business. His father Suresh Sharma had set up a veterinary products company near Rajanakunte and handed over its responsibility to the actor. But he did not get the expected amount of profit after taking over the company. Instead, he suffered losses.
Due to the recent financial affairs, Dhruva was reportedly not on good terms with his father Suresh. The reports now say that Bengaluru Police suspect that the actor might have gone into depression and decided to commit suicide.
Police wanted to file a case over Dhruva's suicide attempt and were reportedly waiting to get his statement for the FIR. But the actor was not in a condition to talk. Unfortunately, he breathed his last before police could get the required information.
Dhruva acted in some Sandalwood movies. Besides acting, he was a good cricketer and his demise is a great loss for Sudeep-headed CCL team Karnataka Bulldozers. The news about his death has shocked and saddened many in the Kannada film industry and movie buffs. His funeral was held in Bengaluru on Tuesday afternoon.