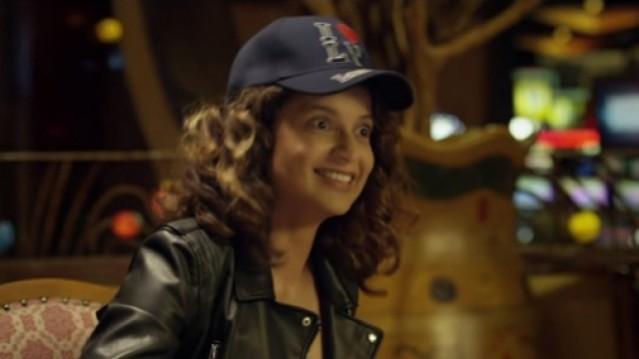 Kangana Ranaut is back with another controversy. This time it's her upcoming film, Simran.
Recently, the first poster of the film was released wherein it credits Kangana as the additional story and dialogue writer. The name of Apurva Asrani - the writer of Simran - though featured as story, screenplay and dialogue writer, was pushed after Kangana's.
Is Vikram Bhatt's new web series Spotlight based on Kangana Ranaut's life?
This has not gone down well with Asrani and in a long Facebook post, he expressed his displeasure for not just his credit as a writer being pushed after an additional writer, but also exposed Kangana and her dictatorship on the film set.
He stated that the actress has falsely claimed in many interviews that the story of Simran was dark and gritty thriller when she was roped in and that she herself developed it into a light, fun movie. Such statement completely discredits the writer and his efforts, writes Asrani.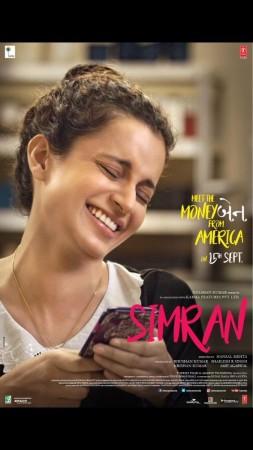 The National award winning writer also mentioned that a 'nervous' Mehta told him that Kangana demanded a co-writer credit. And after much persuasion, Asrani finally gave in for an additional writing credit because the makers had claimed that the film would be stuck if he didn't oblige.
He, however, refused to give Kangana a co-writer credit. But things took a different turn when the poster released and he found the additional writer's credit before his. The writer, who has worked with Mehta in many films including Shahid and Aligarh, is perplexed as to why "Kangana would snatch the hard earned work of a writer."
Well, we can only say that Kangana is a tough actress to work with.
Read Apurva Asrani's full post below: