Kangana Ranaut's hairstylist and hairdresser for many Bollywood A-listers, Brendon Allister De Gee, has been arrested on the charges of raping a minor boy.
The reports which have surfaced, suggests that Brendon, who hails from South Africa, was in a sexual relationship with a 16-year-old boy, whom he had met through a dating app. The Mumbai police have arrested him from the sets of Kangana Ranaut's film shoot in Raigarh.
The renowned hairstylist has been booked under POCSO Act (Protection of Children from Sexual Offences) and sent to jail till October 3.
Brendon had allegedly lied about his age on the dating profile where he had expressed his interest in men. The boy's mother caught her son with an unknown man engaged in sexual conduct, following which the boy confessed to having a sexual relationship with multiple men. The boy's mother lodged a case against all the men.
So far eight men including - Brendon, a businessman and a teacher have been arrested. Brendon, who started his profession in South Africa, has been making heads turn with his impressive hairstyling for the last ten years. He is one of the most celebrated hairstylists in the country at present.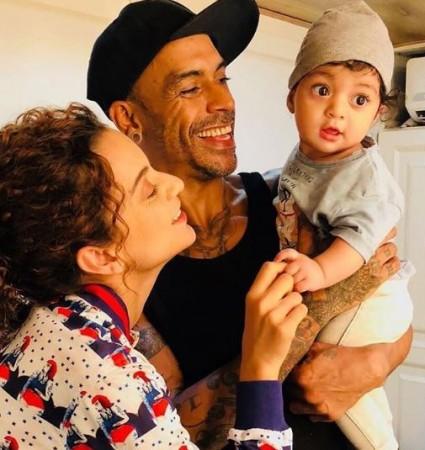 Brendon was arrested from the sets of Kangana Ranaut's most ambitious film so far - 'Manikarnika: The Queen of Jhansi'. The film has already landed itself in a soup of controversies with the director of the film leaving the project, followed by Sonu Sood's unceremonious exit from the film due to date clashes with another film. However, Kangana citing the reason behind Sood's exit, Kangana had said that he "didn't want to work under a women director", a charge which Sood vehemently denied.
And the latest we hear is that Sonu Sood's onscreen wife in the film, Swati Semwal, too has quit the project. Swati cited that her character in the film was not how she was expecting it to shape up and thus had to take this decision of quitting the project.
Kangana Ranaut's statement on her exit is still awaited.