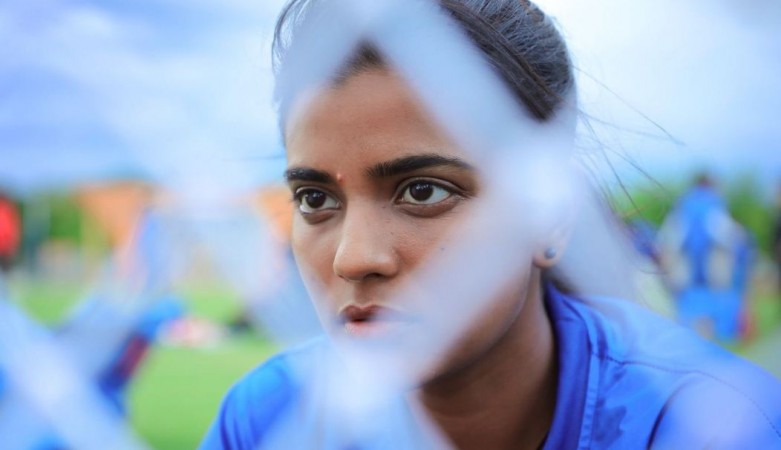 Kanaa has come opened to fantastic reviews and has got a good start at the box office. From critics to audience, people are raving about the performance and the content in the Sivakarthikeyan-produced flick.
The movie tells the story of a girl named Kousalya (Aishwarya Rajesh) from a small-town, who dreams to become an international cricketer. The movie presents the difficulties faced by the girl from the socially and economically backward class and how she handles the issues one after the other with grit and determination.
However, despite getting a good response and start, Kanaa is hit by piracy. Piracy has badly affected not only Kollywood but film industries across the world. Although many strict measures and policies have been implemented by governments, none of them has been successful in curbing this menace.
Almost all big movies make it to the internet within a day of their release. While some movies made their way to the internet (with good or poor print quality) within a day of release, there have been instances when some movies were leaked online even before they hit theatres.
All the movies released in the recent months have hit torrent sites. Notably, last week releases like Vijay Sethupathi's Seethakathi and Dhanush's Maari had also hit the internet.