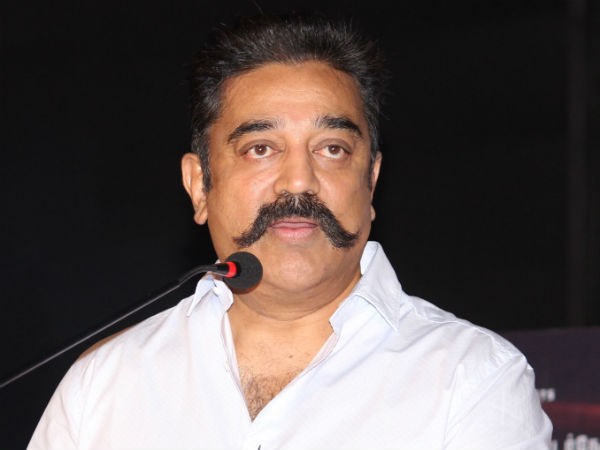 Kamal Haasan's issues with the AIADMK continue as a minister from the ruling party has threatened to conduct a tax audit to know whether the actor had paid all his taxes. He was reacting to the Bigg Boss host's comment that every government office in the state was corrupt.
"I will conduct an audit to check if the actor had properly paid taxes for his films," The Times of India quotes minister for municipal administration S P Velumani as saying at Coimbatore Medical College and Hospital. He also asked Kamal Haasan to come out with proofs to prove his claims.
On the other hand, Speaker M Thambidurai said that Kamal Haasan should seek the help of judiciary if he has issues with the state government.
The 62-year-old actor has been having issues with the AIADMK for years now. It came in open after his Vishwaroopam was banned by the then Jayalalithaa government in 2013, citing law and order issues after some fringe groups accused the movie of projecting their community in a bad light.
The movie had hit the screens in Tamil Nadu two weeks after its worldwide release when the court intervened to resolve the issue.
Kamal Haasan's alleged comment on his wish to see "a vesthi-clad man becoming the Prime Minister of India" at an event attended by M Karunanidhi and M Chidambaram did not go down well with the AIADMK and the actor's refusal to sell the satellite rights of his Vishwaroopam to Jaya TV, which is a pro-AIADMK channel, were the reasons that forced then Jayalalithaa government to take a stern stand.