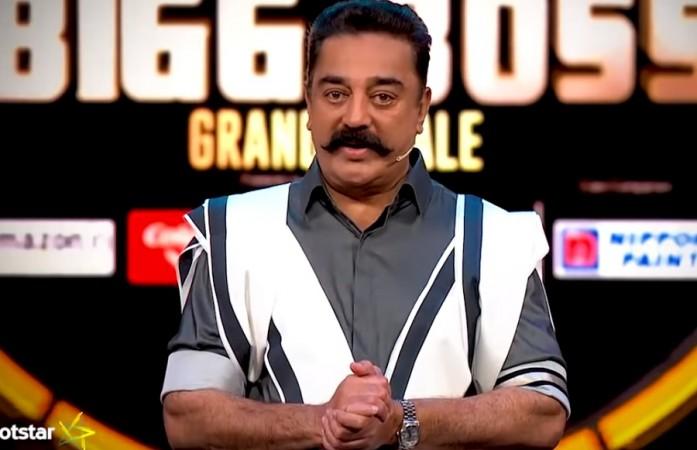 Kamal Haasan has responded to the ongoing #MeToo campaign where many big names from arts and media are facing allegations of sexual harassment. The actor has welcomed the movement but wants the victims to speak without concealing their identities.
The actor-turned-politician was asked about his views on the ongoing issue for which he said, "The person, facing allegations, should respond and it is inappropriate for others to speak. They are answerable. It is a welcome change if it happens with honesty and truth comes out,"
Kamal Haasan explains that the movement should not be misused to make wrongful accusations. "The issues faced by women should come to light. This society has overcome many women related issues ever since the days of Kannagi (a legendary Tamil woman from epic Silappatikaram)," he added after his close friend Vairamuthu is dragged into the issue.
The #MeToo campaign has gained momentum with shocking allegations being made on musicians, filmmakers, directors, singers, lyricists and journalists. In South India, National Award-winning lyricist and poet Vairamuthu is facing multiple allegations along with a few others that include noted actor Radha Ravi.
Women on Twitter are naming and shaming those who have misbehaved with them. However, the authenticity of their claims has come under question as the victim does not reveal their identities.
It was all started after Tanushree Dutta made sexual misconduct allegations on Nana Patekar. Raghu Dixit, Subash Ghai and Chetan Bhagat have also been dragged into the controversy.