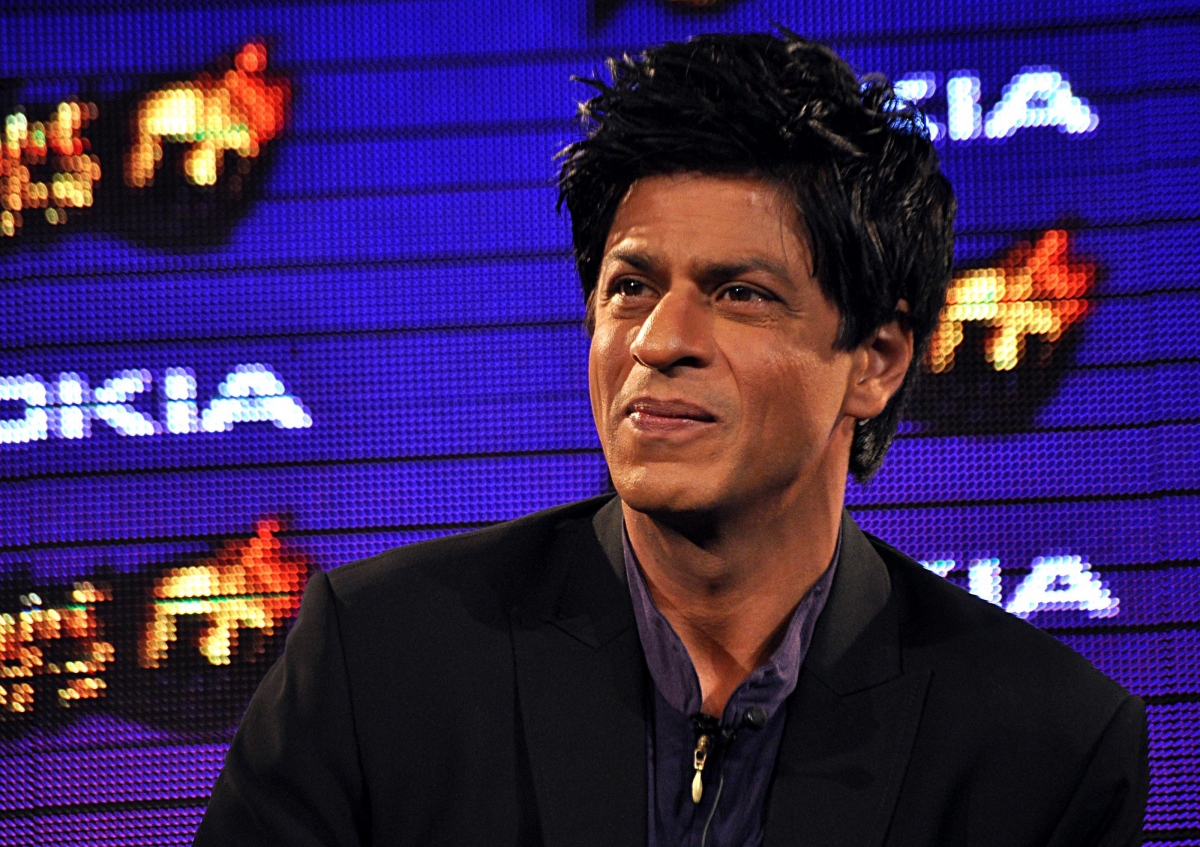 Kalinga Sena, a local outfit in Odisha, have threatened to throw ink on Bollywood superstar Shah Rukh Khan's face for hurting the sentiments with his portayal of King Ashoka in his 2001 film Asoka. SRK will be in Bhubaneswar to attend the opening ceremony of the Odisha Hockey Men's World Cup Bhubaneswar 2018 on November 27.
The outfit has reportedly filed a complaint against SRK for allegedly portraying Odisha's culture in a wrong manner in the film and the depiction of the historical battle of Kalinga (fought in 265 BC where Asoka defeated Kalinga King) which led King Asoka to embrace Buddhism.
"We have made preparation to throw ink on the actor's face and show him black flag at any place from the airport to the stadium. Our activists will remain present all along the road where Khan is likely to visit," Nihar Pani, general secretary of Kalinga Sena said in a statement.
Protest were staged across the state after the movie was released 17 years ago. And yet again, on November 11, SRK's effigies were burnt to protest against his upcoming visit to Bhubaneswar. Kalinga Sena chief Hemant Rath has demanded an apology from SRK for allegedly insulting Odisha and its people.
According to a senior police officer, adequate security arrangements will be made for all the visiting VVIPs including Shah Rukh Khan.
Related
Shah Rukh Khan's son AbRam loses his cool on media, shouts 'no pictures' [Video]
The Thugs Of Hindostan (Thugs Of Hindustan) aftermath: No exhibitor ready to buy 2.0, Zero, Simmba on minimum guarantee clause
Jawa is back: Shah Rukh Khan gets nostalgic; Anand Mahindra has an epic reply
Shah Rukh Khan faces wrath for calling Suhana Khan 'dusky but beautiful' and endorsing fairness cream
Zero-Simbaa box office clash worries trade analysts after Thugs of Hindostan failure