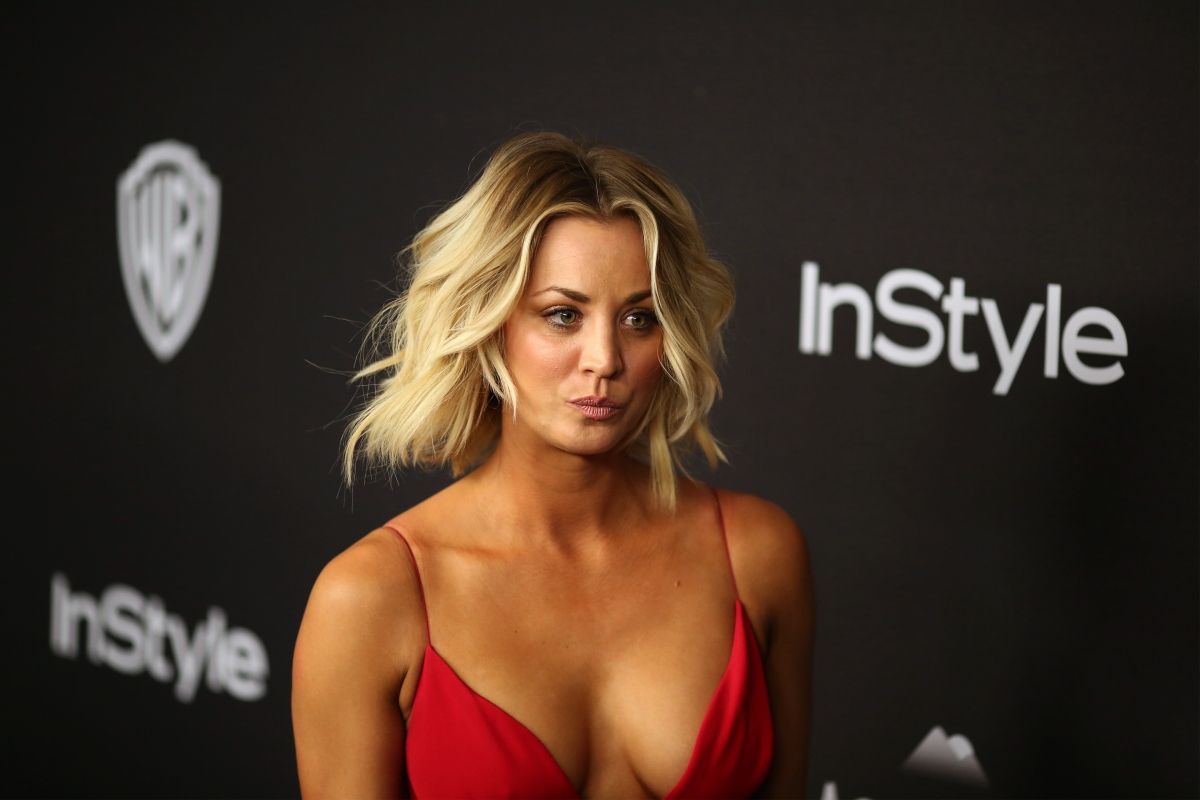 Big Bang Theory actress Kaley Cuoco was at the receiving end of Instagram trolls after she recently uploaded a video that shows her working out in a sports bra revealing her nipples.
"When your 'honeymoon' is shoulder surgery and your husband looks just as happy lol on the road to recovery - thank you for all the love and support!" Kaley captioned the video on her Instagram post.
However, Kaley's choice of clothes became a topic of discussion as several users pointed out that one can see the outline of her nipples under her sports bra. Soon after this, Kaley came out with a fitting reply to all the trolls who commented on her body.
Kaley shared a message targetting those who were criticizing her for showing nipples and letting them know that she can only wear certain bras after shoulder surgery. "FYI because of my shoulder, I can only get certain bras over my head NOT THAT ITS ANYONES BUSINESS [sic]," Cuoco wrote.
Instead of talking about her health or how she was managing to do exercise post-surgery, several users were more interested in talking about her nipples. On one hand, Kaley's fans were supportive of her and appreciated the fact that she can hit the gym even after the surgery. While, on the other hand, an Instagram user wrote, "But you could wear a bra."
Kaley hit back at the user and replied, "don't be jealous. It's not flattering."
Since then, Kaley has received an outpouring response of support from thousands of her fans. Many even commented that Kaley is one of the most courageous people that they have ever seen. In addition, many of her fans also jumped to her defence and told the trolls to stop body-shaming.
As of now, Kaley is recovering from the shoulder surgery that she had suffered in early July. Following this, she will prepare to star for one more season of The Big Bang Theory in which she will share screen space with Johnny Galecki and Jim Parsons.