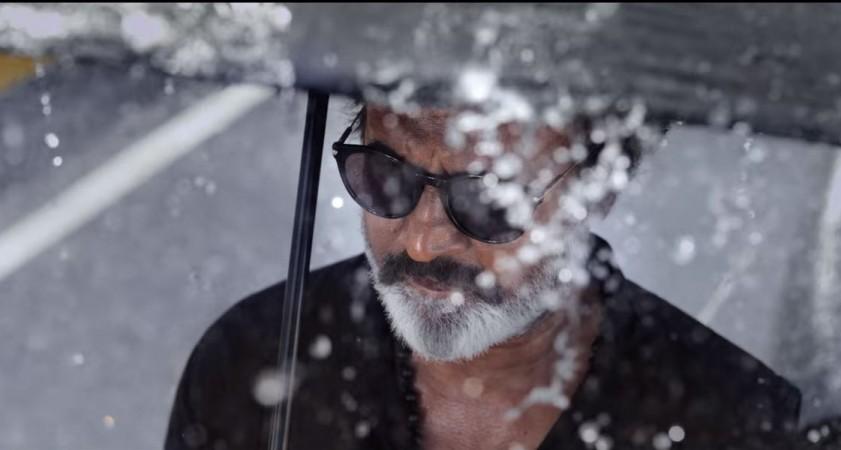 In a relief to the makers of Rajinikanth's Kaala, the Madras High Court has dismissed the charges of plagiarism by a petitioner, who accused the makers of stealing his story.
The court said that petitioner failed to provide the necessary evidence to prove his claims.
The complainant had filed the case against the makers in June 2017 and stated that he wrote the story of gangster Kaala Karikalan and narrated it to Sathyanarayana, the head of Rajinikanth's fans association. R Rajasekaran claimed that the story and the title belonged to him.
He further stated that the title was registered in his name although it was later revealed during the court hearing that his registration had lapsed. "Karikalan is the title I had registered in 1995. Silver Line Film Factory started making a film with Vikram with this title, which later got shelved. A few days ago, I was shocked to know that Rajini's next film with Ranjith has been titled Kaala, with the tagline Karikalan. I have filed a complaint and am hoping to receive justice in this case."
However, the makers filed a counter affidavit claiming that the story is written by Pa Ranjith. A representative from the production house said that the name was registered by Mini Studio, a sister concern of Wunderbar Films, with Tamil Nadu Producer's Council in May 2017.
"K. Rajashekaran is a complete stranger and present suit is not maintainable. The title of the movie is different from the title of Rajashekaran. He has no locus standi to seek any relief against the movie. In his own pleadings, he disclosed that title registration lapsed," Deccan Chronicle quoted Vinod Kumar, executive director of Wunderbar Film as saying.
Kaala is a gangster movie set in the slums of Mumbai. The movie, which was supposed to be released on April 27, will now reportedly hit the screens in June.