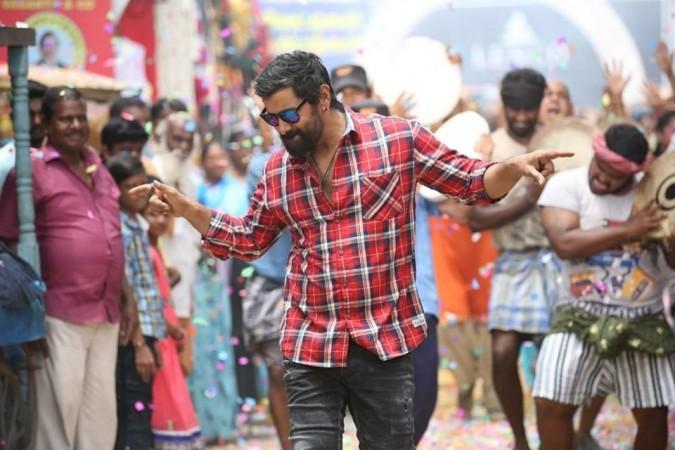 Five Telugu films including Vikram's Sketch, Meka Srikanth's Raa Raa, Rahul Ravindran's Hyderabad Love Story, Ranjith's Juvva and Chalthe Chalthe are set to clash at the box office this week.
Sketch: It is the dubbed version of Tamil action thriller film that is about a man who repossesses cars for a local loan shark. One day, he makes the mistake of seizing a crazy gangster's prized possession -- a vintage Fiat. The movie has been written and directed by Vijay Chandar and produced by Moving Frame. Vikram and Tamannaah are playing the lead roles, while Soori, Vishwanath and RK Suresh essay supporting roles.
Juvva: It is a love story that is about a girl caught between one man's love and another man's obsession. The movie is written by M Ratnam, directed by SS Rajamouli's protégé Triekoti Peta and produced by Bharrath Soms. Ranjith and Palak Lalwani are playing the lead roles, while Posani Krishna Murali, Ali, Sapthagiri and Murli Sharma appear in the supporting cast of the film, which has MM Keravani's music.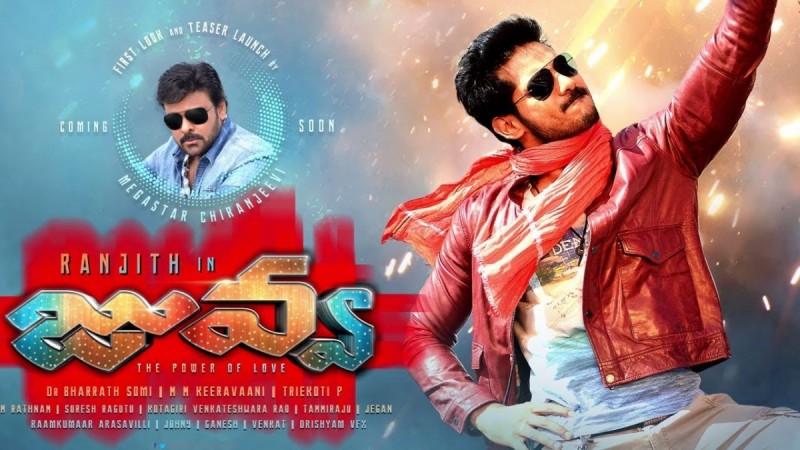 Raa Raa: It is a romantic drama that revolves around the story of an aspiring filmmaker, whose life gets chaotic after he falls in love with a devil. Meka Srikanth, Naziya and Seetha Narayana are playing the lead roles and Chammak Chandra, Ali, Raghu Babu, Venu Tillu and Raghu Jeeva are in the supporting cast. The film is directed by Vijicherish. Rap Rock Shakeel has composed music for the film.
Hyderabad Love Story: It is a romance written and directed by GM Rajsatya and produced by SN Reddy. Rahul Ravindran and Sija Rose are playing the lead roles. Sunil Kashyap has composed music for the film and BV Amarnath Reddy has handled camera work.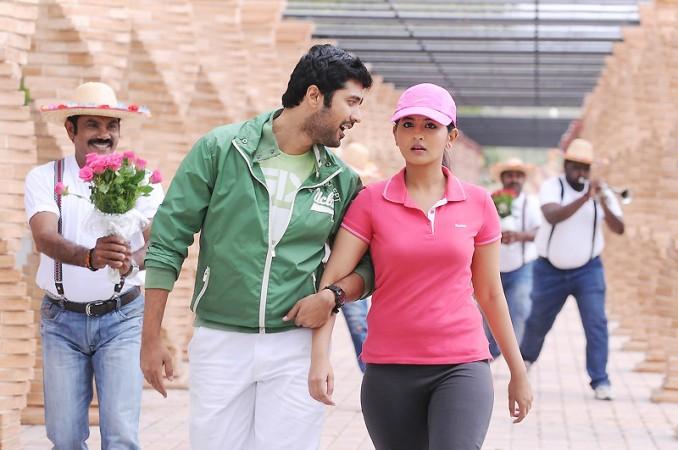 Chalte Chalte: This is a romantic drama written and directed by Pradeep Kumar Koneru, who also composed the music for the movie. He also produced the movie jointly with Srinivasa Rao Potluri. Priyanka Jaina and Vishwadev Rachakonda are playing the lead roles in the movie, which features Rao Ramesh, Sayaji Shinde and Pragathi in the supporting cast.