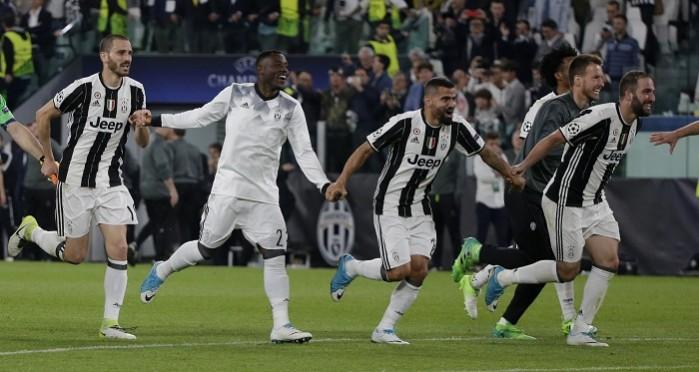 Treble is one of the cards for Italian giants Juventus as they are hot favourites to win the Serie A, and also have a chance to win Champions League as they face Real Madrid in the final as well. But, Juve will not be thinking of either trophy presently as they face Lazio in the Coppa Italia 2017 final on Wednesday.
The Coppa Italia is always one of the biggest trophies in Italy, which is contested by a number of clubs at various divisions from the country. Juventus and Lazio have deservedly reached the finals of the Coppa Italia, but their job is only half done. It goes without saying that they will both want to win the title.
Juventus' journey to the final has witnessed Massimiliano Allegri's side beat some of the big teams in the competition, including Atalanta, AC Milan and Napoli. Likewise, Lazio have also shown the exit doors to Inter Milan and Roma to meet Juventus in the title-decider.
It does not really matter what they have done so far in the competition, but how they play in the final match of the Coppa Italia. So, Juventus and Lazio need to play their best football once again to win the title.
Lazio have been an entertaining side, scoring goals, but they concede goals, sometimes too easily as well. Lazio players like Keita Balde Diao and Ciro Immobile will have to be in their best form against one of the best defence in the world, which includes the likes of Giorgio Chiellini and Leonardo Bonucci.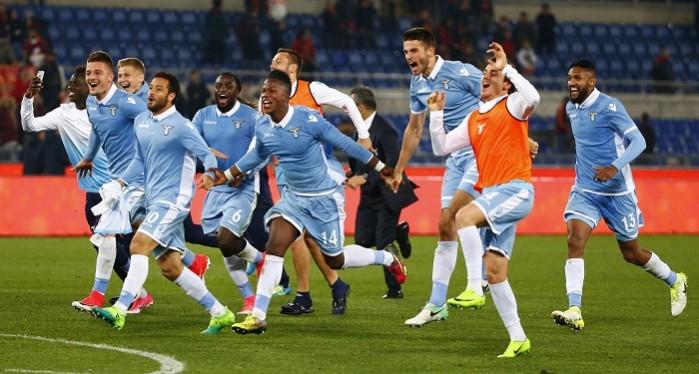 Lazio coach, Simeone Inzhagi is aware of the huge task against Juventus, and the need to play quality football for the entire length of the match to have a chance of winning the title.
"Obviously on paper you would have to make Juventus firm favourites. As we know, with the right approach, anything can happen in a one-off game like this. It will take a perfect 90 or even 120 minutes for us to lift the trophy but we have prepared as best we can," Juventus official website quoted Inzhagi as saying.
Agreed, Juventus might be one of the tough teams to beat. There is a reason for that. They have some solid players in all departments of the game, which makes them a world-class unit. And when a team like Juventus have players such as Gonzalo Higuain and Paulo Dybala, they can tear apart any team in the world.
However, it remains to be seen if Dybala will play in the Coppa Italia final.
"I will make a final call on Mandzukic and Dybala after training but apart from that there are no new injury concerns. The eleven I send out there will have the quality and determination to win the cup for us," Allegri said.
With the game expected to be a close encounter, it could also boil down to nerves in case the match head over to extra-time and then the penalties.
Where to watch live
Juventus vs Lazio, Coppa Italia final is scheduled for 9 pm local time, 12:30 am IST, 8 pm BST.