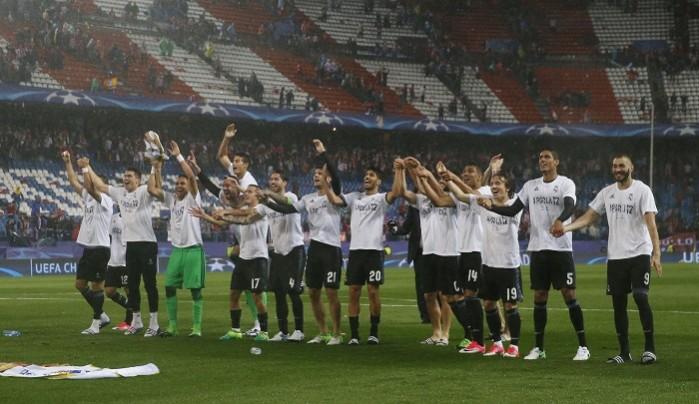 Juventus are the final team standing in Real Madrid's way as the Spanish giants look to become the first team to defend their Champions League title in the UCL era.
The semifinal opponents – Atletico Madrid – put up a brave fight in the second leg, but that 3-0 opening leg defeat proved to be too costly in the end.
Coming with such a big advantage, Real Madrid were put on the back foot after just 16 minutes, when Atletico, roared on by the home crowd at the Vicente Calderon, jumped into a 2-0 lead.
Saul Niguez headed the opening goal home, before Antoine Griezmann, after Fernando Torres was brought down by Raphael Varane, netted from the penalty spot.
One more goal from Atletico and the tie would have been level; one goal from Real Madrid and the tie would be virtually over.
It took the latter path, as Isco scored on 42 minutes, after some brilliant work from Karim Benzema and Toni Kroos, to give Real Madrid to a 4-2 aggregate victory in this Champions League semifinal, despite Atletico picking up a 2-1 win in the second leg.
"Atletico made a very strong start, putting us under pressure and winning the second balls," Real Madrid manager Zinedine Zidane said. "They scored from a corner, in which we weren't as alert, and then from a penalty. We knew that we would have to dig in, but also that if we remained calm and patient we would get our chances.
"We started to play our game and found Isco between the lines, who did just he always does – hurt the opposition. In the final 15 minutes of the first half we started to play our game. We performed far better in the second period.
"We're happy to have made the final and we're proud of the boys. It's a very long road and the whole squad must be congratulated on having made the final for a second successive year."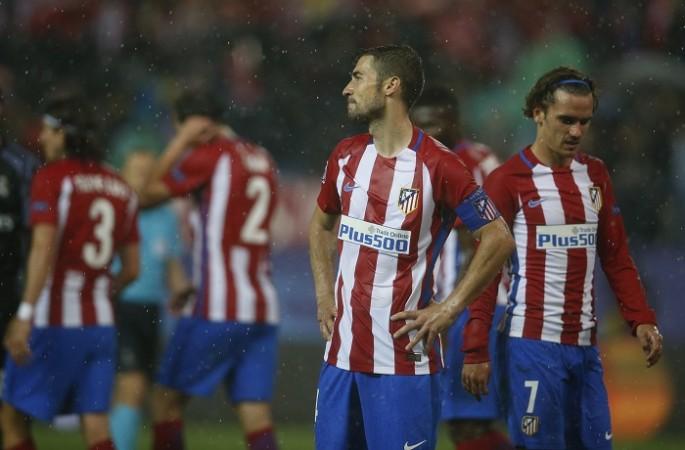 It is also more heartbreak for Atletico, who have lost to Real in the final twice in the past few seasons, and have now been handed another exit by their Madrid rivals.
Diego Simeone, though, was proud of the way his players responded after that disappointing first leg performance, which saw his team concede three goals to the Real Madrid superstar Cristiano Ronaldo.
"We just weren't good enough at the Bernabeu," Simeone said. "We are a side who depend on the team; Real Madrid are a side who depend on individuals and individuals can just have their moments. The side played well (in the second leg) and we were close to achieving something amazing.
"I say what I feel, I feel proud. Our players have such big hearts and that they give so much is amazing. We need to clone them. Today is an important day - we did not lose even though we are eliminated. It will allow us to continue growing."
Watch highlights of Atletico Madrid vs Real Madrid UCL semifinal HERE