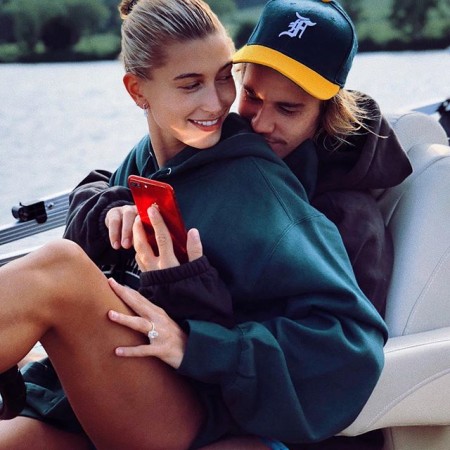 Hailey Baldwin has everything — a successful career, millions of followers, a loving family, and a perfect husband. But it does not mean that the model does not face any anxieties and insecurities. The famous model recently opened up that every single day is a confidence battle for her.
In a lengthy Instagram post, the 22-year-old wife of Canadian pop singer Justin Bieber, Hailey Baldwin stated that she is looking forward to being more open and more vulnerable in 2019. In the candid post, the famous model also revealed how she struggles with feelings of insecurity.
"I'm fragile, I'm hurting, I have fears, I have doubts, I have anxiety, I get sad, I get angry," Baldwin wrote in her Instagram post. "I have had more days than I can count where I've found myself scrolling through Instagram comparing myself, comparing my looks, feeling like I'm not good enough feeling like I lack so many things and really struggling to be confident in who I am because I constantly feel like I'm just not good enough. Every single day is a confidence battle for me."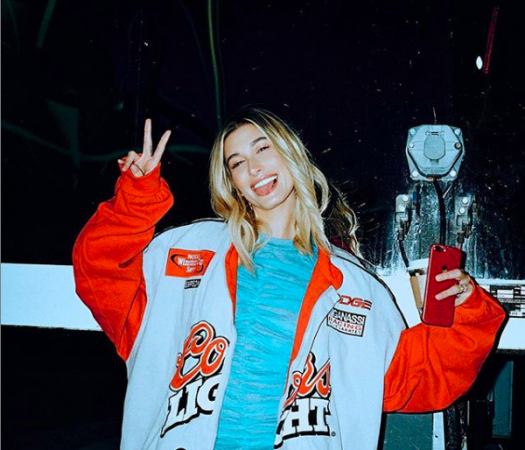 There were several fans who were not pleased after Justin Bieber announced his engagement with Hailey Baldwin. As per those fans, Justin looked perfect with his ex-girlfriend Selena Gomez and they also rooted that Justin and Selena will sort their differences out and reconcile their relationship. However, that did not happen as back in September 2018, a few months after their engagement, Justin and Hailey secretly got married in New York City.
In her Instagram post, Justin Bieber's wife added that since she is a young woman herself, she is discovering herself. At the same time, she called on to all the women from her followers to come and support each other who goes through the similar struggles on daily basis.
"It would be incredible if other young girls and women could find it in themselves to lift each other up, to stop making other women who are struggling JUST LIKE THEM, feel incompetent and less than. We ALL have flaws, and that will never change."
Hailey Baldwin concluded her post by stating that her new year's resolution is all about loving herself, despite all odds.