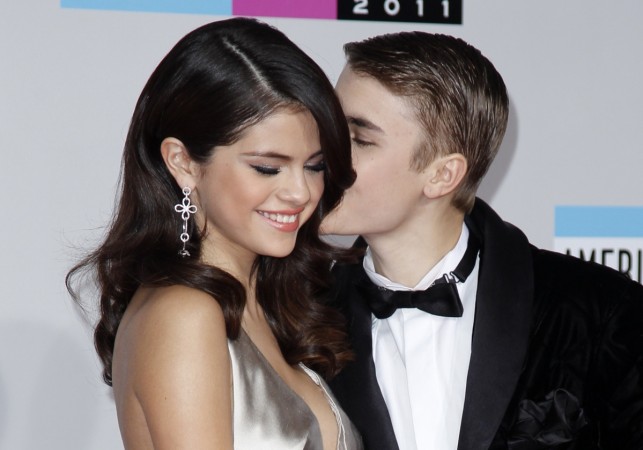 Singer Justin Bieber, who earlier threatened to make his Instagram account private, has now deleted the social media account amid the social media drama with ex-girlfriend Selena Gomez.
Bieber has been receiving hate messages on Instagram after he posted a photo with his new flame Sofia Richie. Following the hate messages, Bieber took to the social media platform to warn his fans and said he would make his account private.
"I'm gonna make my Instagram private if you guys don't stop the hate, this is getting out of hand, if you guys are really fans you wouldn't be so mean to people that I like," he said.
His post prompted his ex-girlfriend Gomez to leave a comment, which read: "If you can't handle the hate then stop posting pictures of your girlfriend lol – it should be special between you two only. Don't be mad at your fans. They love you."
But this did not stop there and the nasty war of words between the ex-couple continued. Bieber replied saying that Gomez is using him for publicity. "It's funny to see people that used me for attention and still try to point the finger this way. Sad. All love. I'm not one for anyone receiving hate. Hope u all can be kind to my friends and each other. And yes I love my beliebers," he posted on Instagram.
The blame game continued when Gomez said that Bieber cheated on her multiple times. "Funny how the ones that cheated multiple times, are pointing the finger at the ones that were forgiving and supportive, no wonder fans are mad. Sad. All love."
To that Bieber replied, "I cheated ... Oh I forgot about You and Zayn?"
Bieber's comment might have silenced the war of words between him and Gomez, but the singer disappointed several fans after deleting his Instagram page, which had 77.8 million followers.