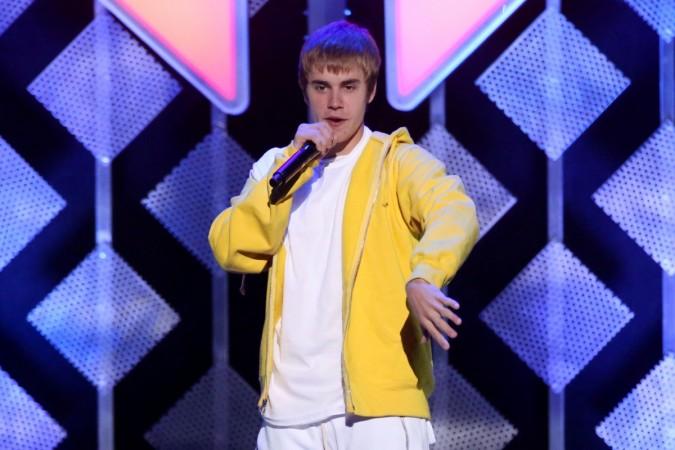 Justin Bieber and Hailey Baldwin's families are reportedly hoping the couple will have a baby soon. The couple's close ones are apparently eager to see a little one in the near future.
A source close to the couple told Hollywood Life: "Family is incredibly important to Hailey and Justin, so obviously they want their families to spend as much time together as possible. Right now everybody is still getting to know each other, but the Biebers and Baldwins have a lot in common and they are already becoming really close."
"They share the same family and faith values, and everybody is united in their commitment to helping and supporting Hailey and Justin as they start out on their married life together. It's a really happy and exciting time for both families with a wedding to plan and the prospect of a new grandchild somewhere soon on the horizon," the insider added.
"Both Hailey and Justin are being teased about starting a family soon. Even though they've not had their official wedding yet, it's pretty safe to say that a baby won't be too far off. It's certainly next on their agenda," the source went on.
Meanwhile, Justin and Hailey have reportedly confirmed that they tied the knot after weeks of speculation. The couple revealed it to a fan while out at lunch in October.
Nona Melkoni told US Weekly: "I asked them if they were married and they simultaneously said yes! They were both very happy and kind. He told me that she's his angel. They were super sweet!"
Interestingly, in a 2015 interview with GQ magazine, the Boyfriend singer had talked about marrying the 21-year-old model. He said: "I don't want to put anyone in a position where they feel like I'm only theirs, only to be hurt in the end."
"Right now in my life, I don't want to be held down by anything. I already have a lot that I have to commit to. A lot of responsibilities. I don't want to feel like the girl I love is an added responsibility. I know that in the past I've hurt people and said things that I didn't mean to make them happy in the moment. So now I'm just more so looking at the future, making sure I'm not damaging them."
"What if Hailey ends up being the girl I'm gonna marry, right? If I rush into anything, if I damage her, then it's always gonna be damaged. It's really hard to fix wounds like that. It's so hard.... I just don't want to hurt her," he concluded.