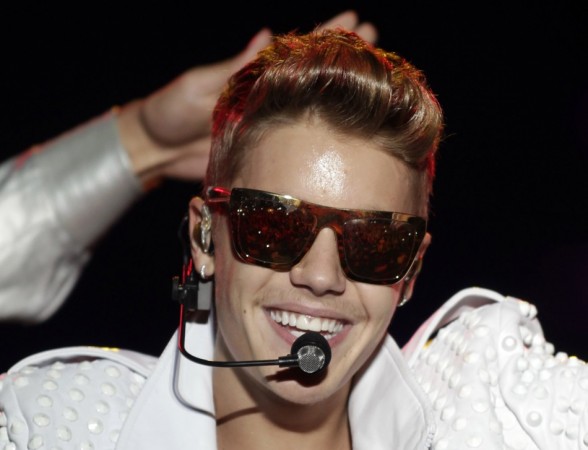 Teen pop sensation Justin Bieber shocked his fans on Christmas when he announced his retirement from music.
"My beloved beliebers I'm officially retiring," he tweeted, adding "The media talks a lot about me. They make a up a lot of lies and want me to fail but I'm never leaving you, being a belieber is a lifestyle."
"Be kind loving to each other, forgive each other as god forgave us through Christ Merry Christmas IM HERE FOREVER."
A few days ago, contactmusic.com reported that the singer would take a break from his career once his new album Journals is launched.
Earlier too, during an interview with Power 106 in Los Angeles, the singer was quoted saying, "[After] the new album, I'm actually retiring, man. I'm retiring."
However, the comment was later shot down by Gossip Cop and E! Online. A source close to the singer told Gossip Cop that "Justin was simply joking about his retirement plans." E! Online quoted a source as saying, "Of course it's not true."
While sources close to the singer denied his retirement plans, Scooter Braun - Bieber's manager - told Ryan Seacrest that he wants Bieber to take a break.
"I'm telling him after this movie, I want him to take next year off and just take a break and he can still live in the studio and work on the next album, which is what he wants to do, but I just want him to take some time to himself, so he can have that time alone because he's been working since he was 12 years old," Braun said.
Watch the video of Scooter talking about Bieber's one-year break here: