Earlier this year, DCEU and Warner Bros announced that The Avengers director Joss Whedon was taking over the remaining responsibilities of Justice League following Zack Sndyer's decision to step down. However, there was no clarity on his role.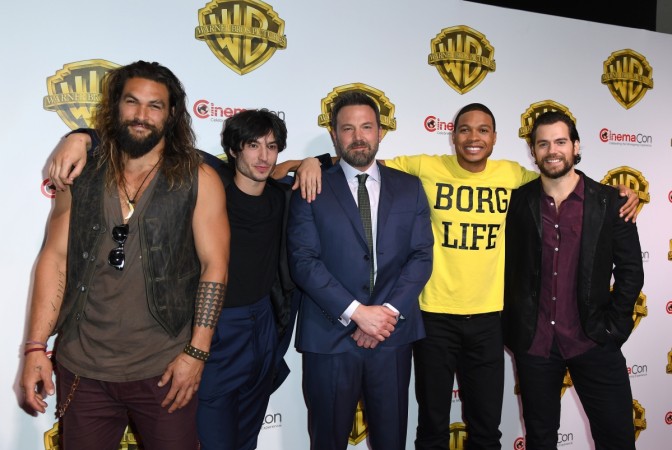 The studios revealed that Whedon had been brought on board for wrapping up the film and following up the reshoot schedule. The Hollywood Reporter also reported in May that Whedon was to write a few additional scenes that the studio wanted.
Also Read: Justice League reshoots rumours debunked
Though his role was explained, there was no clarity over his designation in the movie. Was he to be a co-director? For months, Whedon was treated as the new director because he was overseeing the reshoots and wrapping the post production. But it now appears that Whedon's contributions have been limited to "co-writer."
According to Warner Bros. Pictures' 2017 Fall Movie Preview press release received by Screen Rant, Snyder and Chris Terrio are credited for screen story, while Terrio and Whedon share the credit for the movie's screenplay.
The screenplay credit was expected considering Whedon was taken on board by Snyder and team for script adjustments.
But why not directing? There could be many assumptions in this case. Firstly, it was recently clarified that the director was following Snyder's JL plan and merely reshooting a couple of scenes that required a better presentation of the film.
Keeping that in mind, it is safe to assume that Whedon brought nothing new to the table in terms of direction. He was replicating Snyder's version in a better style.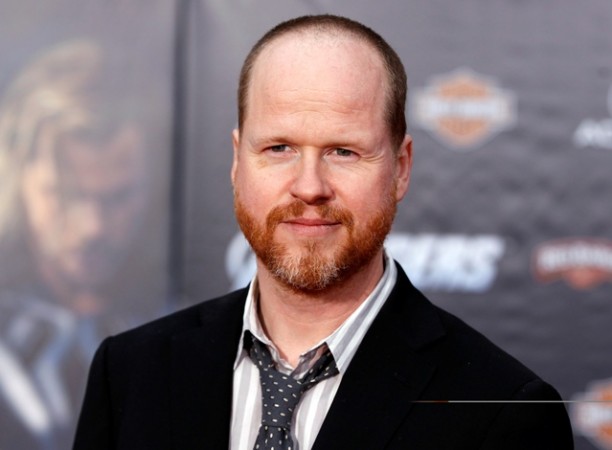 However, with THR confirming that a few additional scenes were introduced in project, it is important to note that Whedon did contribute as a director to put the movie in place.
Even Ben Affleck acknowledged his role as director in a recent interview. "[Justice League is] an interesting product of two directors, both with kind of unique visions, both with really strong takes," he said.
So why isn't DCEU/WB acknowledging Whedon's contribution as the director? Do they fear that it would fan the "extensive reshoots" rumour flames? What do you think? Let us know in the comments below.
Justice League releases on November 17 this year.