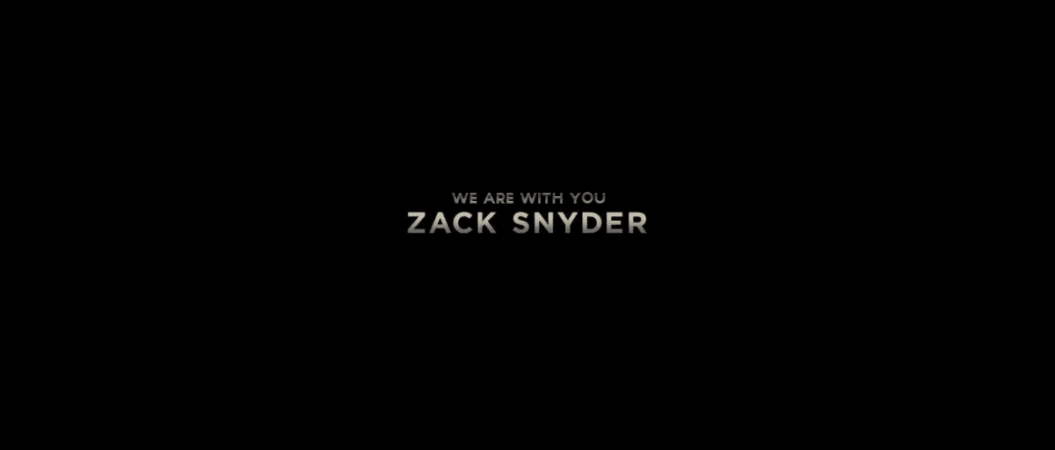 It is a dark day for DCEU as the heartbreaking news of Zack Snyder's 20-year-old daughter's death made headlines. Following a hardship in his personal life, the Justice League director decided to step down from the helm of the DC movie.
Also Read: Justice League fans support Zack Snyder after director steps down from the DC movie due to family tragedy
This difficult time for the Warner Bros director has blurred lines between two biggest comic universe and celebrities from Marvel and the DC camp have united to condemn Snyder's loss and offer his support.
Celebrities took to Twitter and Instagram pouring their hearty tributes to Snyder. It is known that Superman Henry Cavill is Snyder's close friend as the director has left no opportunity to express his gratitude to the actor. Cavill, who is shooting in Paris for Mission: Impossible 6, took to Instagram to express his condolences to the director's loss and the Manchester terror attacks.
Close associate and Aquaman director James Wan tweeted to Snyder expressing his condolences to the family. The director posted the tweet as soon as he found out about the latest development.
My heart breaks for Zack and Deb. Condolences to their family.

— James Wan (@creepypuppet) May 22, 2017
Wonder Woman's Patty Jenkins, who is ever so grateful to Snyder for choosing the perfect Wonder Woman for the DC universe showed her support as well.
Guardians of the Galaxy director James Gunn also forgot the invisible lines drawn between the two camps and reached out to the Man of Steel director. He remembers the family in his prayers.
My thoughts and prayers are with @ZackSnyder and his family. Much love to all of them.

— James Gunn (@JamesGunn) May 22, 2017
Marvel's Ben Morse also joined Gunn in condemning his loss.
Devastating news about Zack Snyder's daughter. Prayers and thoughts with the family. Sincere hope that those who need help get help.

— Ben Morse (@BenJMorse) May 22, 2017
Brian Michael Mendis, Co-creator Marvel's Jessica Jones, also shared his support.
Comic book writer Geoff Johns showed his support for his Justice League colleague as well.
My heart, eternal support & thanks to my friend & colleague @zacksnyder - one of the kindest and most inspirational artists I've ever known.

— Geoff Johns (@geoffjohns) May 22, 2017
Many others also reached out to the director, assuring him that he is not alone through his difficult times.
Wishing Zack and Deborah some measure of peace & solace in the wake of their heartbreaking family tragedy. Love you guys

— Jim Lee (@JimLee) May 22, 2017
My heart goes out to you, @ZackSnyder. I'm sorry for your family's loss. We all love you, sir. I'm here if you need anything.

— KevinSmith (@ThatKevinSmith) May 22, 2017
Thank you @ZackSnyder for leading the league with passion and creativity. We are all so sorry for your family's loss.

— jon berg (@thejonberg) May 22, 2017
We met @ZackSnyder while making Injustice1. He was very gracious to us on the set of BvS. Sending positive energy to him & his family.

— Ed Boon (@noobde) May 23, 2017
Justice League will now be handled by The Avengers director Joss Whedon. On any given day, an Avengers director taking over a Batman, Wonder Woman, Superman and Aquaman led movie would be a great deal. But today, it is just so good to see that the lines are blurring when the comic world really needs to unite.
Justice League will release as schedule on November 17.