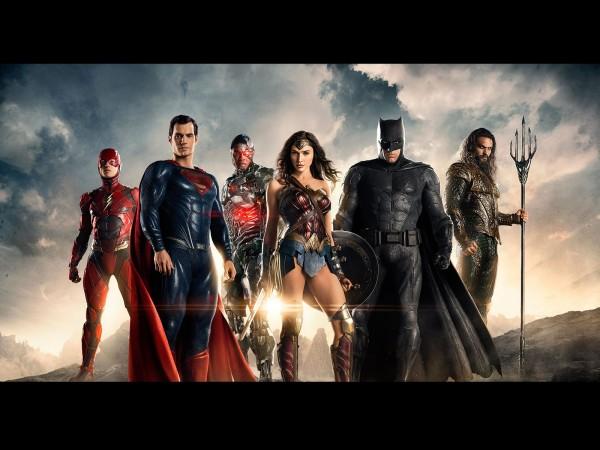 The long wait for the Justice League trailer ends today. Warner Bros and DC will release the trailer of most-anticipated superhero movie on Saturday.
The studio released promo teasers announcing the trailer release date on Thursday. The production house treated the fans to many motion posters and individual promos featuring the superheroes.
Also Read: Aquaman shines in new Justice League teaser trailer; trailer release date confirmed [VIDEO]
With a star cast ranging from Jason Momoa's Aquaman to Ben Affleck's Batman, WB and DC are pulling out all stops to generate a huge buzz around the film. Also, it looks like the studio will use the Justice League platform to establish Momoa's Aquaman as the teasers make a strong case for his character.
After the teaser hit online, Momoa also shared an Aquaman teaser showing him joining the league.
Ben Affleck starred in an exclusive Batman clip showcasing his transformation into the caped hero. The promo also gives glimpse of an action sequence where Bruce Wayne aka Batman is speeding in his Batmobile shooting down, presumably a Parademon.
Warner Bros also released a clip showing The Flash accelerating at the speed of lightning.
However, Wonder Woman did not get an exclusive clip, probably because her solo movie trailer just got released. Superman was also missing in action.
Here is where you can catch the Justice League trailer:
Justice League official movie website