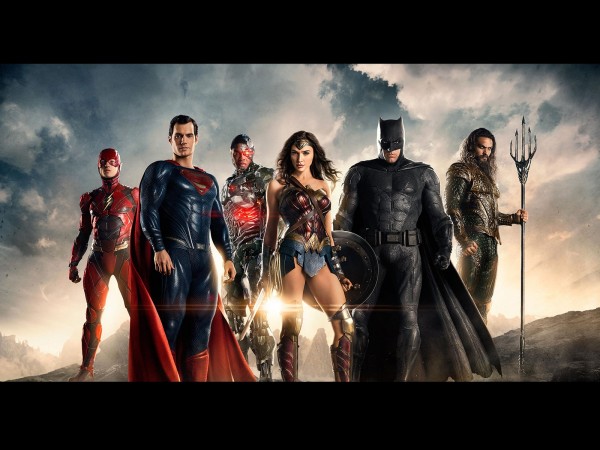 Is this the year of DCEU? It looks like one!
The comic book studio has had a rough start but the success of Wonder Woman has given DCUE the necessary kick it needed. Riding on Gal Gadot's Wonder Woman shoulders, ticket sales are hinting that Justice League is on a similar track.
Also Read: Justice League reviews out: Wonder Woman, Aquaman rule critic verdicts
According to the data provided by Fandango, Justice League is on a successful start. The site has revealed that JL is outselling Wonder Woman's ticket counts and it looks like the DCEU movie could surpass the Patty Jenkins directorial with a huge margin.
Early box office predictions hint that the Warner Bros movie will open to a whopping $110 to $120 million easily. Once the critics share their verdict and if word-of-mouth is positive, the movie could go way beyond the expected margin, beating Wonder Woman's jaw-dropping $121 million stand that shocked film analysts.
Factors that influence more buyers for Justice League:
Although only early reviews are out, fans have proved that they don't really care what the critics have to say and will go watch the movie anyway. But what is driving them into the theatres?
Fandango's survey of over 1,000 moviegoers who plan on going to watch Justice League revealed that 89% of them are fans of DC Entertainment, 84% saw Wonder Woman in theaters earlier this year, 80% are excited about Justice League having a lighter tone and 69% are already fans of Jason Momoa from his role as Khal Drogo Game of Thrones.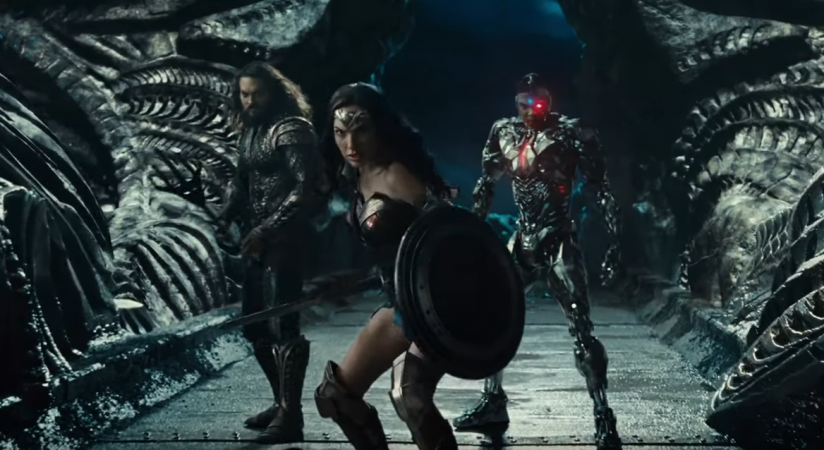 It is interesting to note that although Batman and Superman are the most popular characters from the DC world and the curiosity of Superman's resurrection will finally end following the film's release, Gadot and Momoa are the driving force for the movie.
Internationally as well, the film is generating a positive buzz. Deadline reports that the film will open to $325 to $355 million worldwide. The predictions land the DCEU movie above Suicide Squad ($267 million) and Deadpool ($264.7 million). With Thor: Ragnarok giving a massive boost to the industry this November, Justice League will successfully keep the ball rolling.
The film opens on November 17 worldwide.