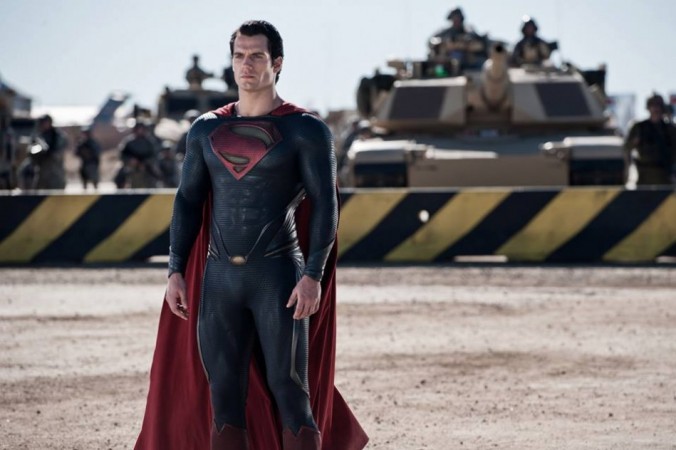 It is no secret that DCEU hasn't had the kind of start they hoped for. Apart from the surprising success of Wonder Woman, the comic book studio has faced rejection over Batman v Superman: Dawn of Justice and Suicide Squad.
With high hopes pinned on Justice League, Superman Henry Cavill has admitted that regardless of the existence of Marvel Cinematic Universe, setting up a successful base for DCEU would be difficult.
Also Read: Listen up Henry Cavill, Canada has BEST and HOTTEST replacement for your Superman this Halloween!
Talking to Rack Magazine, he said, "Even if Marvel didn't exist, we'd struggle. There was a style they [DC] were going for, an attempt to be different and look at things from a slightly different perspective, which hasn't necessarily worked. Yes, it has made money but it has not been a critical success; it hasn't given everyone that sensation which superheroes should give the viewer."
"I feel like now the right mistakes have been made and they haven't been pandered [to], and we can start telling the stories in the way they need to be told. It is even better to come back from a mistake or stylistic error into the correct vein because it will make it seem that much stronger. Wonder Woman was the first step in the right direction," he added.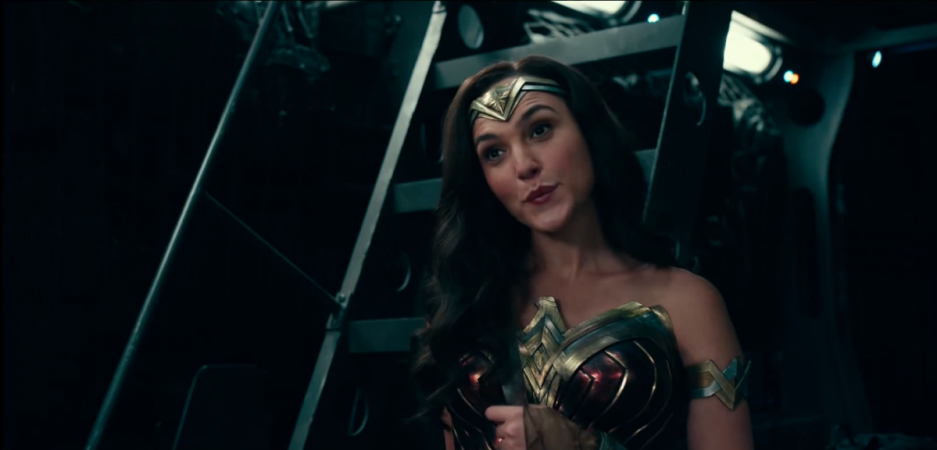 In the interview, the actor also praises Wonder Woman's success. "I think it is a wonderful time for the female hero. It is the perfect setting in social politics right now, we need it, we want that perspective, and Wonder Woman has struck at the ideal time and has become a phenomenal success, which is fantastic," he applauds.
The actor chose to stay tight-lipped about Justice League as Warner Bros and DCEU are carefully guarding the how and when to do Superman's resurrection. Although fans got a glimpse of the actor in the recently released Comic-Con trailer, the cast and crew are not opening up about his role in the movie.