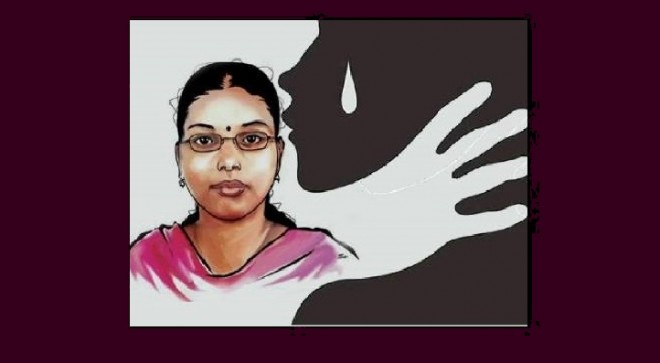 The Kerala Police on Wednesday, June 2, released a new sketch of the prime suspect in connection with the brutal murder of the law student Jisha, who was found dead at her house in Perumbavoor, Kerala, on April 28.
This is the first sketch released after ADGP B Sandhya took charge of the case. The previous two sketches of the suspect went in vain. Reports suggest that the culprit is expected to be a 5-feet 7-inch tall man, with messy hair and fair complexion.
The investigators have requested the public to contact the numbers 9497996979 (Ernakulam Rural District Police Chief), 9497990078 (Perumbavoor DySP), 9497987121 (Kuruppampady SI) to give details on the suspect.
The 29-year-old student was beaten savagely using a sharp weapon, and more than 30 injuries were found on her body, including her genitals. A speedy probe into the murder was one of the first decisions taken by the LDF government, led by Kerala Chief Minister Pinarayi Vijayan, upon assuming office on May 25. The Kerala government has also offered a government job to the victim's sister, Deepa, and a pension amount of Rs. 5,000 to be given to Jisha's mother, KK Rajeswari every month, apart from building a house for them.
Check out the new sketch of the prime suspect here: