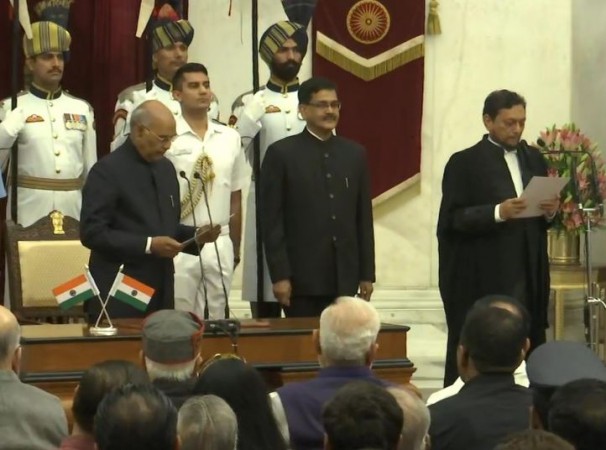 Justice SA Bobde on Monday, November 18, took oath as the 47th Chief Justice of India, succeeding Justice Ranjan Gogoi. President Ram Nath Kovind administered the oath of office at Rashtrapati Bhawan. Prime Minister Narendra Modi and Vice President Venkaiah Naidu attended the ceremony.
Justice Bobde is scheduled to hold the office for around 17 months. He will retire on April 23, 2021. The newly appointed CJI was elevated to the Supreme Court on April 12, 2013. He has previously been the chief justice of Madhya Pradesh High Court.
Who is Sharad Arvind Bobde?
Former CJI Gogoi had recommended second senior-most judge Justice Bobde as his successor on October 18.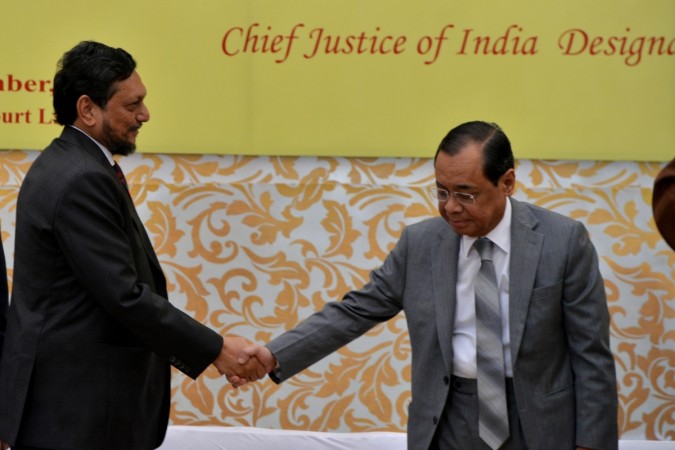 Born in Nagpur on April 25, 1956, Justice Bobde studied at Nagpur University after which he joined the Bombay High Court in 2000 as an additional judge. He has been part of three historical judgments, including the Ayodhya verdict, in the past two years.
He was also a part of the in-house panel handling CJI Justice Gogoi's sexual harassment case — the most controversial cases of the Supreme court. Apart from this, he also was a part of the Aadhaar judgement, which ruled that the lack of the ID was not grounds to restrict government subsidy or basic rights to any citizen.