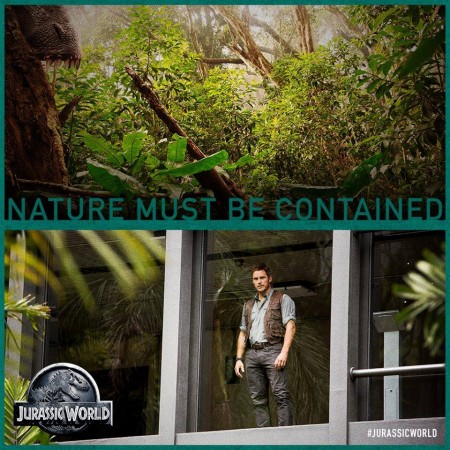 Jurassic World 2 is just a year away from its worldwide release and the franchise fans are being treated with a lot of new information by creator Colin Trevorrow.
While teasing a character-based suspense story, the film-maker also revealed that the movie has a deeper connection with the first Jurassic Park novel by Michael Crichton. According to him, several dialogues from the book will be featured in the upcoming film.
Also read: Universal Pictures opens up about first official footage for Jurassic World sequel
"You know, I did rely on [Michael] Crichton for a lot. I used a lot of Crichton dialogue. Maybe one of my highlights of this whole process is Goldblum. Jeff Goldblum called me – and I'm not going to do an impression – but he was like, 'Look, I've added a couple of things, and I thought I'd perform it for you.' [Laughs] Oh, great, okay. So, we sat on the phone for an hour as he ran these lines, and I talked about it. And, I mean, that's – it was almost better than being there on set. It was great," Trevorrow told Screenrant.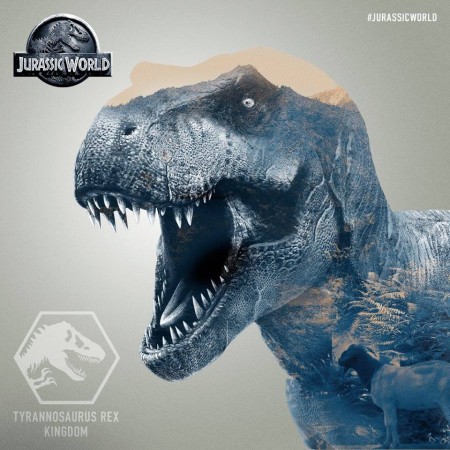 The scriptwriter also teased a character-based film with many action-packed scenes. "It's just deeper, more character-based, and it definitely leans into suspense, especially in the second half. It does have the big action in the middle. There's a sequence in the middle that I've been watching – I mean, I watch dailies every day – but I've started to see stuff come together, and it's just insane," Trevorrow told MTV.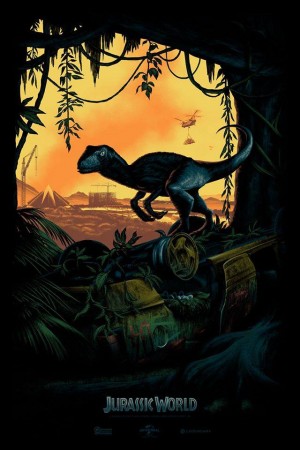 Trevorrow even made a promise to the franchise fans and stated that they can expect a bold movie. "We're definitely making a bold, new movie. It's not going to be the same old thing you've seen before. I love that partnership, and I can't wait for people to see what we've done," he told ET Online.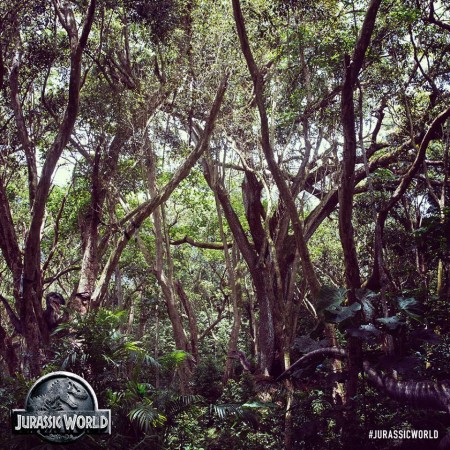 Meanwhile, speculations are rife about the rewriting of Jurassic World 2's ending. A photo of cast member Bryce Dallas Howard, which was posted on Twitter by The Awkward Yeti, indicates that a major portion of the movie's ending was rewritten.
Quoting Jurassic World cinematographer John Schwartzman, fansite Jurassic Outpost stated that a large portion of the script, including the final part, was rewritten. According to the website, the changes in the script were made at once and not over a longer period of time.
Here is the quote from Schwartzman:
"Every time a scene gets rewritten... you get what's called a Coloured Page... your first rewrite are yellow pages. Then there are blue pages... pink pages. Jurassic World is one colour... it is white... we shot Colin's script and we didn't change a thing..."
Watch a Jurassic World - Featurette below: