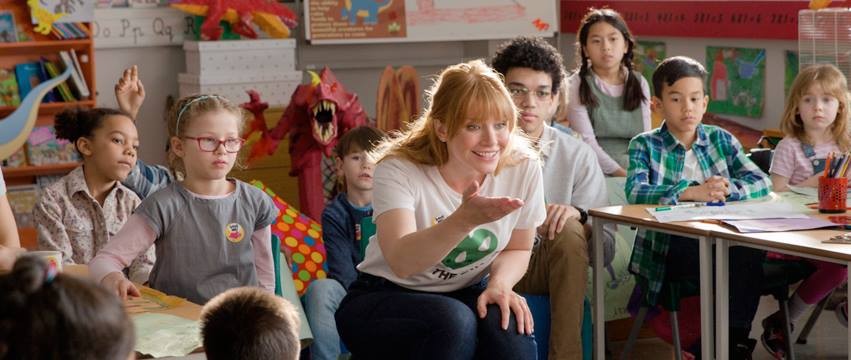 In Jurassic World: Fallen Kingdom, Claire Dearing seems to have found a way out to save the life of all the dinosaurs in Isla Nublar Island.
But Bryce Dallas Howard's character may not be able to do it alone mainly because majority of people, including Dr Ian Malcolm, could be against it.
In the trailer for the upcoming Jurassic Park sequel, Jeff Goldblum's character can be heard saying, "These creatures were here before us. If we are not careful, there are gonna be here after us."
Also read Jurassic World 2 trailer is out: Meet the dinosaurs featured in Fallen Kingdom footage
So, Dearing will probably try to convince the people through an organisation called Dinosaur Protection Group. A website for the organisation has been launched by Universal Pictures recently.
As of now, the website does not have much information about the organisation. It just allows the visitors to register their name and e-mail address. Facebook, Twitter and Instagram pages have also been launched for the organisation.
A fan site called Jurassic Outpost described Dinosaur Protection Group as an organisation that focuses on the rescue mission of dinosaurs from the Isla Nublar Island.
"This is an organization Claire Dearing has founded and their goal in the upcoming film is to find a way to get the dinosaurs off the island due to the imminent volcanic eruption threatening the extinction of the animals," stated the website.
The trailer for Jurassic World: Fallen Kingdom also shows Dearing trying hard to save the lives of all the dinosaurs in the island. The video begins with a conversation between Dearing and Owen Grady, wherein she tries to convince him to help her in her mission.
Watch the first trailer of Jurassic World: Fallen Kingdom below: