Jurassic World 2 cast member Kevin Lane, who will portray a submarine pilot in the movie, has hinted at an epic dinosaur battle between Mosasaurus and Spinosaurus.
While sharing some details about an underwater scene in the upcoming science fiction film, the actor stated it was a challenging scene with a lot of CGI works.
"I read for two parts, and ended up getting the role of 'submarine pilot', which was the role I wanted as it is quite an epic scene. So I should have a nice cinematic moment on screen in a massive studio film," Kevin said.
Also read: Jurassic World 2 LEAKED details hint at scarier hybrid dinosaur; return of Tyrannosaurus Rex
Kevin added the underwater adventure scene between the two most powerful aquatic raptors, Mosasaurus and Spinosaurus, will surely keep the viewers on the edge of their seats.
"Filming starts in May [so] hopefully I'll be in one of their amazing contraptions, pretending that there's dinosaurs around me. I've never worked with CGI before so it's fun and challenging. But I can now say to people 'You know there's no dinosaur there right?" Kevin said while interacting with the representatives of Management in Stage and Film.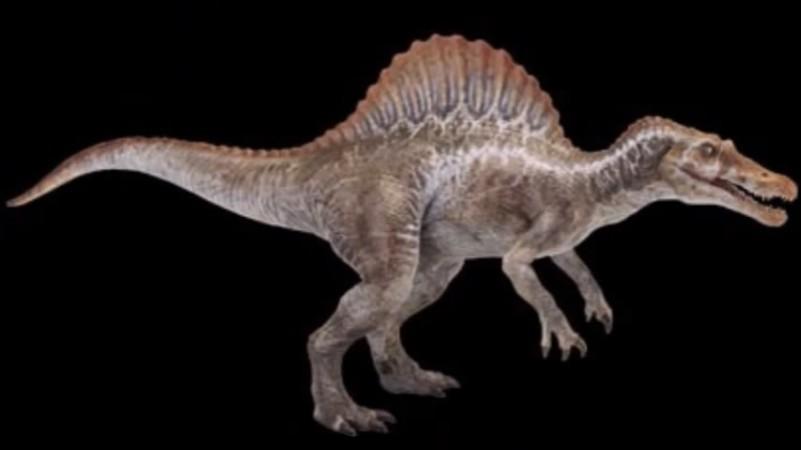 The fans can expect some epic dinosaur fights in Jurassic World 2. Since creator Colin Trevorrow has confirmed the return of fan favourite Tyrannosaurus Rexy, the followers of the film series are really waiting for an official confirmation about Spinosaurus' return.
However, a leaked plot detail of the upcoming movie has hinted at militarisation of dinosaurs and its aftermath. According to the information, the film will focus more on animal rights and dinosaurs may not have a major role to play in the theme parks.