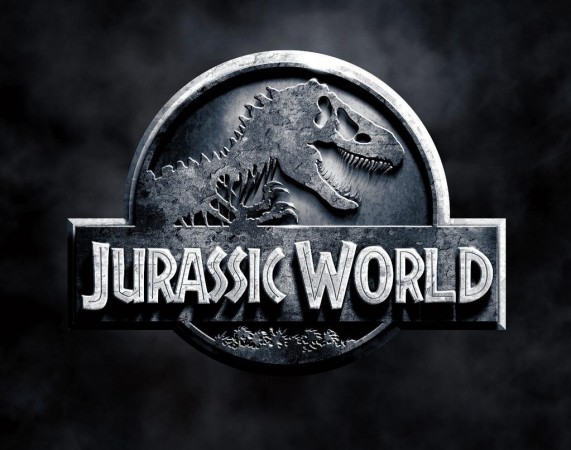 Jurassic World 2, starring Chris Pratt and Bryce Dallas Howard in lead roles, is currently filming at Pinewood Studios in London and fans are eager to get every update on it.
Also Read: Jurassic World 2 lead cast Bryce Dallas Howard hints at bigger and scarier dinosaurs
Director JA Bayona and executive producer Colin Trevorrow continue to share new details on the movie with on-location stills, behind-the-scene videos and photo teasers on social media. After uploading the first official photo of the upcoming movie last week, the two have now posted some new details on their Twitter page.
Recently, the creative team of Jurassic World sequel teased their Twitter followers with a bit of information on the film. While Trevorrow shared a behind-the-scene photo of himself and Bayona, the filmmaker shared a making video featuring a T-Rex puppet.
The on-location still, which is titled "Blockbuster filmmaking with @filmbayona. #JW2", shows Trevorrow filming Bayona playing with a finger puppet T-Rex on his phone. The six-minute-long making video features a T-Rex head with a dinosaur-like loud noise in the backdrop. The footage is titled, "Working hard at making these dinosaurs come to life. @colintrevorrow #JW2."
Trevorrow might have said in the past that Jurassic World 2 will not be limited to theme parks mainly because " there are applications for this science that reach far beyond entertainment." But the making video shared by director Bayona on his Twitter page indicates that the Jurassic Park franchise will once again take its fans to the theme park.
Meanwhile, reports on a second production unit for Jurassic World sequel has been doing the rounds on the internet. A report that has appeared on LA Times indicates that a second production team for the film is scheduled to do some work at Pacoima in Los Angeles from March 13 to March 19.
Since American special effects studio Legacy Effects, who worked on the animatronic Apatosaur for Jurassic World, is located minutes away from the new location, fansite Jurassic Outpost claims that the second production unit is likely to be working with the digital studio for some special effects in the upcoming Jurassic World sequel.