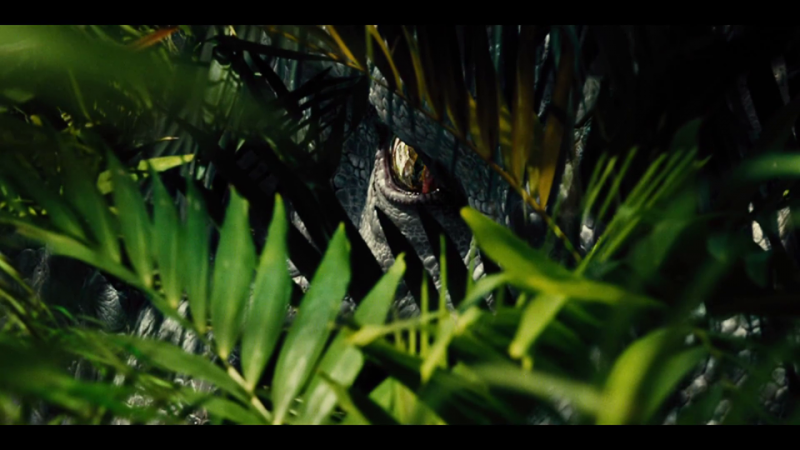 Jurassic World 2, the upcoming science fiction adventurous film titled Fallen Kingdom, stands out from its prequel movie because of its casting.
Ever since Universal Pictures announced the return of fan-favourite character Ian Malcolm along with popular dinosaurs Velociraptor Blue and Tyrannosaurus Rexy, the franchise fans are desperately looking forward to any updates on them.
Although cast member Jeff Goldblum is highly promoted for the new Jurassic Park sequel, the 65-year-old actor revealed that his role is really small in the film. "It's small... who knows, they may cut me out entirely! But if I stay in I'll be a sprig of parsley or a little garnish, hopefully with some impact!" he said during an interview with Empire.
Also read Jurassic World 2 trailer release date; plot speculations on Fallen Kingdom
The new revelation might have made many of the franchise fans upset. But the actor said in another interview that he has an important role to play in Fallen Kingdom with little screen space.
"Ian Malcolm, yes might be back in this one, and he might have something to say about the current confluence of circumstances around the use and misuse of technology. With some irony, deep wise passionate conviction......" Goldblum told Radio Times.
A section of fans believe that Jeff Goldblum could have more screen space in the third Jurassic World sequel and it might pave way to other popular cast members to reprise their roles in the next movie.
"While I don't expect Ian Malcolm to be running around the islands anymore, I was hoping for his character to have a more prominent role, almost in an effort to return the franchise to its thematic roots. I can't help but think we'll be seeing him in the third act only, potentially establishing the return of more characters in the third film," stated a fan site called Jurassic Outpost.
Meanwhile, new leaked images and Lego toy descriptions of Fallen Kingdom have made its way online. While the photos feature Pteranodons, Velociraptors, and Tyrannosaurs, the description teases a dinosaur rescue mission.
Stills featuring new CG model for Blue and the original Jurassic Park T.rex have also made its way online. The photos that are shared on Facebook are from a licensing expo in China.