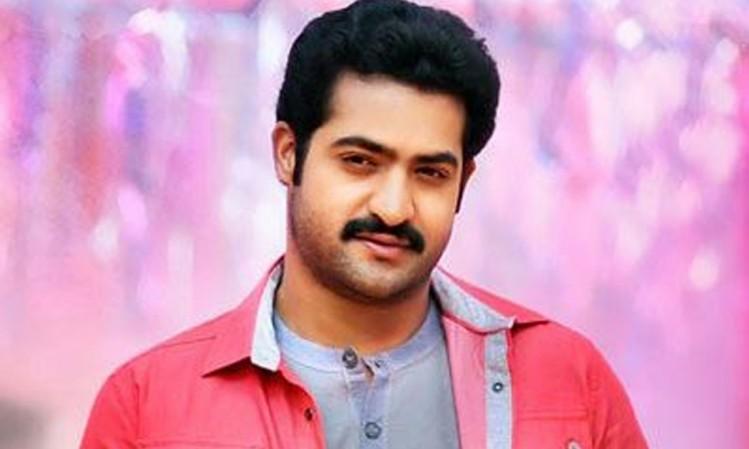 Junior NTR, who is one of the generous actors in the Telugu film industry, has made a rich donation to the Tamil Nadu CM Relief Fund and also requested his fans to lend a helping hand.
Junior NTR is reportedly going to donate Rs 10 lakh to the TN CM Relief Fund towards fr=lood relief. Probably, the young tiger is the first Telugu actor to lend a helping hand to the people affected by rain and floods in Tamil Nadu. His brother Kalyan Ram, who is an actor and producer, has donated Rs 5 lakhs to TN CM relief fund.
Besides making donations, Junior NTR also took to his Twitter page to request his fans to help. The actor tweeted, "#PrayforChennai it's time to be humans by helping each other when nature tests our integrity. #PrayforChennai I request everyone to help the needed in the best ways possible.am gonna do mine."
Nandamuri Bro's @tarak9999 & KalyanRam will be donating 10 Lacs & 5L respectively to TN CM Relief Fund towards Flood Relief. #ChennaiFloods

— ABO™|AndhraBoxOffice (@AndhraBoxOffice) December 2, 2015
It should be mentioned here Tamil superstars Rajinikanth, Kamal Haasan, Suriya and a host of other actors had come forward to help the people in Vizag, when it was hit by the Hudhud cyclone. Now, it is time for Telugu actors to extend their support for the people of Tamil Nadu, who are affected by rain and flood.
Sundeep Kishan is another Telugu actor, who is doing his bit by supplying food for people in the state, He tweeted, "Sending out 5000 Food Packets to affected areas in Chennai from my house there..pls do your Bit..Timely Help is the greatest help ever.. Thank my friends there for helping me with the process..pains to see the town I grew up in & gave me everything in this state.."
Some Tollywood celebs have offered prayers for people of Chennai, while few expressed their shock over the continuing rainfall. Some others are busy sharing helpline numbers on their Twitter handles.
Here are Twitter comments of some stars:
Vishnu Manchu: Wow! Just when we thought it cannot get worse in Chennai. God! Help. #chennairains
Varun Tej: Let us all pray for the victims and survivors of #ChennaiFloods and hope they overcome this calamity... Let us all do the needful!..
Sai Dharam Tej: Chennai people I have complete faith you guys will open your doors to help the needy.my prayers to all Chennaites
Chennai people I have complete faith you guys will open your doors to help the needy.my prayers to all Chennaites pic.twitter.com/SW5p4JhFeg — Sai Dharam Tej (@IamSaiDharamTej) December 2, 2015
Shriya Saran: Stay strong chennai. May you Bounce back with resilience soon. Love always.#ChennaiFloods
ReginaCassandra: It's a boat, no it's a ship, NO it's a plane! My heart goes out to everyone in chennai
Rahul Ravindran: Rainfall in Chennai in the last 3 weeks has equalled the last one & a half years of rainfall it seems. Horrified to think of it not abating
Gopi Mohan: Stay Strong Chennai.Praying for all those affected by the #ChennaiFloods ...Here are chennai helpline numbers