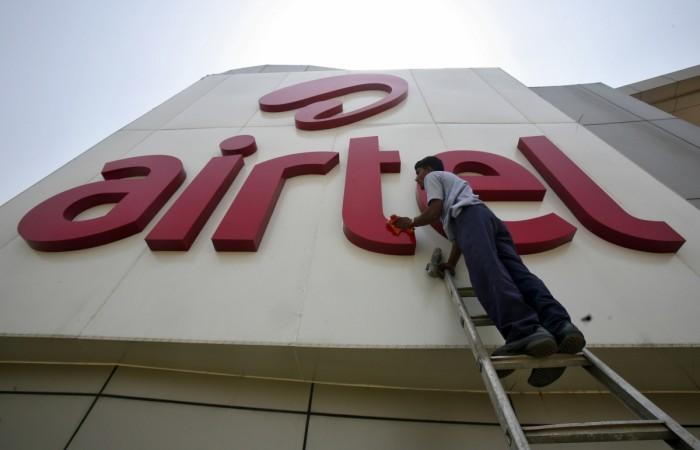 India's biggest network carrier Airtel has announced a slew of free offers to help flood-affected Chennai city residents connect to their loved ones.
Airtel is offering Rs.30 talk-time free of cost to pre-paid customers. Users just need dial "52141" or type - *141*10#, to get auto approval.
Prepaid users will also be able to avail free 10 minutes talk-time for Airtel-Airtel calling. And they can also avail free Internet data of 50MB with a validity of 2 days.
As far as postpaid and landline customers are concerned, the due-date for bill payment has been extended and customers have been promised un-interrupted service.
Similarly another instance of corporate social responsibility is being showcased by Ola, a taxi aggregator. The company is tirelessly working in co-ordination with the Fire Department in rescuing the rain-affected civilians. [In case of emergency call: 0442829412]