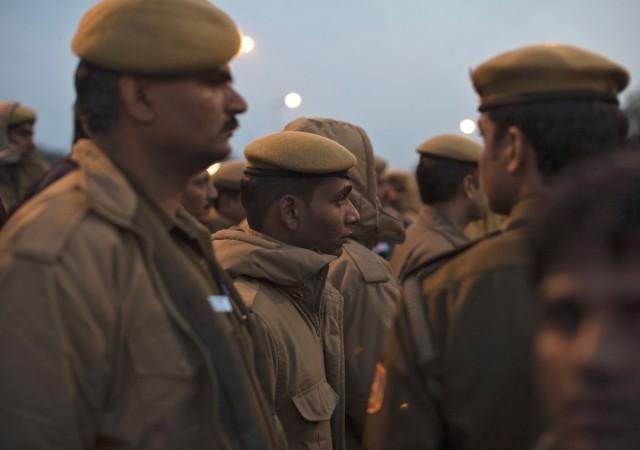 The main accused in the Junaid Khan lynching case was arrested on Saturday by Haryana Railway Police in Maharashtra's Dhule district.
Khan, a 15-year-old Muslim boy, was stabbed to death by a mob in Haryana's Ballabhgarh in June. The mob had mocked his skull cap and called him a beef-eater after he and his two brothers had an argument with them over train seats. His brothers got injured in the incident while Khan lost his life.
Police had made five arrests in connection with the case.
"Prime accused in the murder of a Muslim youth on a train in Haryana's Ballabgarh was held in Maharashtra," a railway police spokesperson was quoted by the Indian Express as saying on Saturday.
His death in a Mathura-bound train had triggered massive and widespread protests across the country with people taking to the streets holding a common banner 'Not In My Name'.
Thousands of people gathered at several locations across India to protest against mob lynching and the government's silence and inaction on the issue.
Many people, mostly Muslims, have been killed across the country over the past few months by cow vigilante groups in the name of cow protection. The central government had last month introduced new rules to ban the sale of cows and buffaloes for slaughter.
The railway police had earlier announced a reward of Rs 2 lakh to anyone who provides "credible information about the accused."
Railway Police Haryana has arrested the main accused in #Ballabhgarh train lynching case from Maharastra's Dhule pic.twitter.com/PufA8BLblL

— ANI (@ANI_news) July 8, 2017