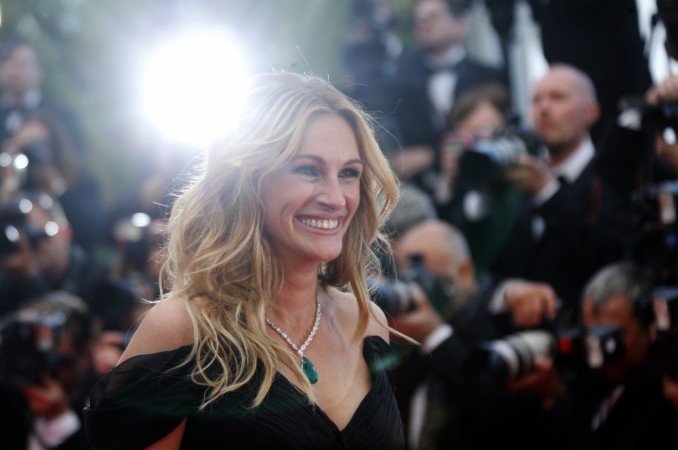 Julia Roberts has been named PEOPLE's Most Beautiful Woman in the World for the fifth time in 28 years and while the Pretty Woman actress is flattered with the title, internet users aren't. Social media users questioned PEOPLE magazine's choice of naming Roberts as the Most Beautiful Woman.
On Wednesday, the magazine revealed 2017's Most Beautiful Woman in the World. This is the fifth time she has been conferred with the title. In 1991, the magazine had named her the Most Beautiful Woman and at that time, she was just 23. Roberts was honoured with the title again in 2000, 2005, and 2010.
Also Read: Here's why Twitterati slammed Victoria's Secret 'What is Sexy?' list
But the magazine came under fire from Twitter commentators who asked why Roberts and why not any other actress. Twitter erupted with amusing gifs that suggested "not her" sentiments of the users. Several users even slammed the magazine for featuring a white woman, while several others suggested a few other names, including 90-year-old actress Betty White.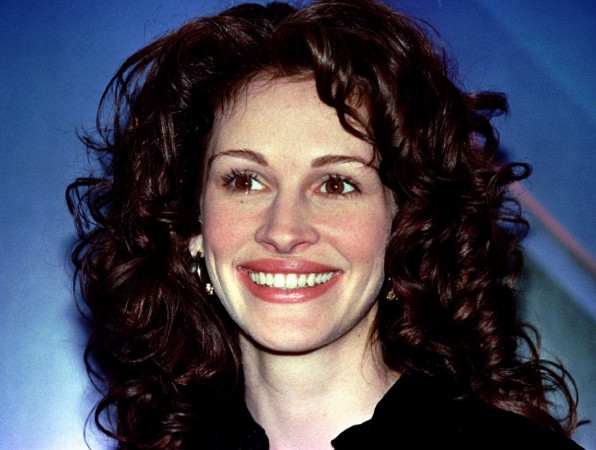 Check out the Twitter reactions below:
Julia Roberts named People magazine's most beautiful woman for 2017...
Has anyone SEEN Julia Roberts in 2017????#JuliaRoberts #OddChoice

— JackieOnasty (@JackieOnasty) April 19, 2017
I love #JuliaRoberts as much as the next person but @people? With so many new & ground breaking stars, you couldn't go more... millennial?

— Angeli Kakade (@angelikakade) April 19, 2017
Julia Roberts is definitely​ not the worlds most beautiful women lol just look at euro women for instance you'll be dreaming of them

— Rob Martino?? (@Crucial_Us) April 20, 2017
People Magazine: "World's Most Beautiful Woman is Julia Roberts"

World: pic.twitter.com/VtaRvMVR4e

— The NYC Film Chick (@TheNYCFilmChick) April 19, 2017
Julia Roberts won most beautiful women for the fifth time???? So Beyonce doesn't exist? Or Selena Gomez? Or Rihanna? Even Betty White

— Jalen Phillips (@baller69JP) April 19, 2017
Naming Julia Roberts most beautiful women in 2017 might as well names betty white I'd be ok with that pic.twitter.com/hb99mGEQl4

— JAY??⚾ (@amjay718) April 19, 2017
People Magazine may have picked Julia Roberts as the most beautiful woman but I'm picking Betty White once again. She's like a fine wine...

— Scott Rüegg (@scottruegg) April 19, 2017
Last week, Victoria's Secret was under fire after they released their annual '#WhatIsSexy' list. The fancy underwear brand honoured women in 21 sexiest categories, but featured mostly slim models and only a few non-white celebrities. Priyanka Chopra, Vanessa Hudgens, Jamie Chung and Rachel Barnes, are the only non-white celebrities in the list and that too not in the top categories.