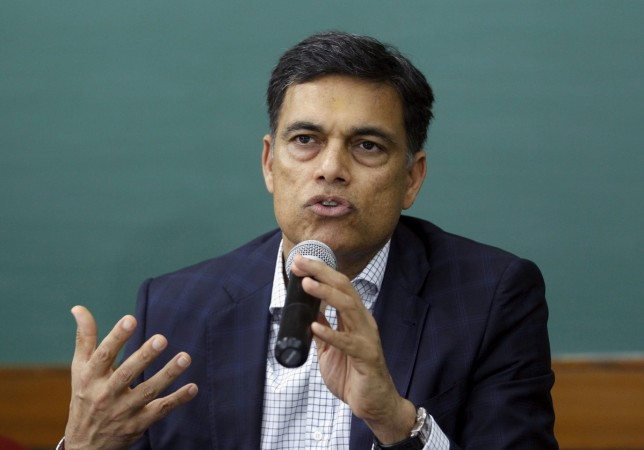 Sajjan Jindal, CMD of JSW Cement, has said that his company is indeed in talks with Lafarge to buy out its cement business.
Jindal told a business news channel that his company was looking at other opportunities as well.
"Lafarge is also one of the targets that we are looking at. These are all in the market place. So we are looking at those but nothing yet has been concluded. There is no finality yet," he told CNBC-TV18.
If the deal is clinched, JSW's cement capacity will go up by 11 million tonnes per year. The company's existing cement capacity is 6 million tonnes per year at its plants at Vijayanagar in Karnataka, Nandyal in Andhra Pradesh and Dolvi in Maharashtra.
Lafarge is exiting its India business as part of a plan to merge Swiss company Holcim and France-based Lafarge globally. Lafarge is said to have made a revised proposal to anti-trust watchdog Competition Commission of India (CCI) to allow sale of its entire India cement portfolio, according to a Mint report.
However, if any such deal comes through, funding could be a challenge for the company.
"For JSW cement to acquire these assets, what would be crucial is the funding. One needs to see how will the group manage to bring in the credit required for such a large capacity," a cement industry analyst, who declined to be named, told Mint.
JSW wants to expand its cement production capacity even further, according to Jindal.
"We haven't put any number to that but we are looking at doing about 30 million tonne over some few years," he told the channel.
He also said that the Central government should look at increasing the import duty on steel from the current $300 per tonne to about $420 per tonne to protect Indian steel companies.