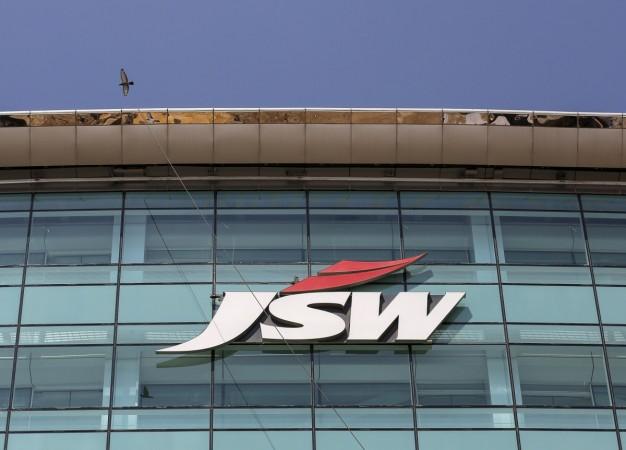 JSW Cement Ltd is set to buy the entire promoter holding in Odisha-based Shiva Cement Ltd and later launch an open offer to acquire another 32% from the company's public equity shareholders. JSW Cement is a part of JSW Group.
JSW Steel plans to raise Rs. 5,032 crore from foreign investors
In a regulatory filing to the Bombay Stock Exchange, Shiva Cement -- in which ACC Ltd currently holds 13% -- said it agreed to sell its 35.6% promoter holding to JSW Cement at Rs 14 a share.
In a separate BSE filing, JM Financial Institutional Securities, which would manage the open offer, disclosed that JSW Cement together with Sun Investments and Reynold Traders made an open offer to the public equity shareholders of Shiva Cement to acquire up to 62.4 million fully paid-up equity shares, which constitutes approximately 32% of the total fully diluted voting equity share capital at a price of Rs 14 per share aggregating to Rs 87.36 crore in cash.
According to the information provided on Shiva Cement's website, the company has an integrated plant located near Rourkela in Odisha's Sundergarh district with an annual production of close to 200,000 tonne per annum, which is being expanded to 1 million tonne per annum. The cement maker plans to increase its annual production capacity to 2.6 million tonne. It also has captive limestone reserves in the vicinity and produces both Portland Slag Cement and Portland Pozzolana Cement, marketed under the Sumangal brand.
On Friday, shares of Shiva Cement closed at Rs 13.72, up 0.66% from their previous close on the BSE.