West Bengal Chief Minister Mamata Banerjee was left red-faced during an official tour to London recently when some senior journalists travelling along with her were caught flicking silverware into their handbags during a dinner. The CCTV cameras at the luxury hotel captured the visuals of the senior editors stealing the cutlery from the table during the official dinner.
Scribes stole spoons, one after another
The incident was first reported by the Outlook magazine, which said that the embarrassing situation took place during the trip, when Mamata was staying as a VVIP guest at the hotel. During an official dinner, which saw the presence of many politicians, industrialists and journalists from the UK and India, a senior journalist belonging to an eminent Bengali newspaper allegedly picked up a set of dessert spoons from the table and slyly put it into his pocket.
Soon, other journalists, who were selected from reputed news organisations, started flicking cutlery from the table and sneaking them into their bags and purses, the magazine reported.
CCTV footage nails them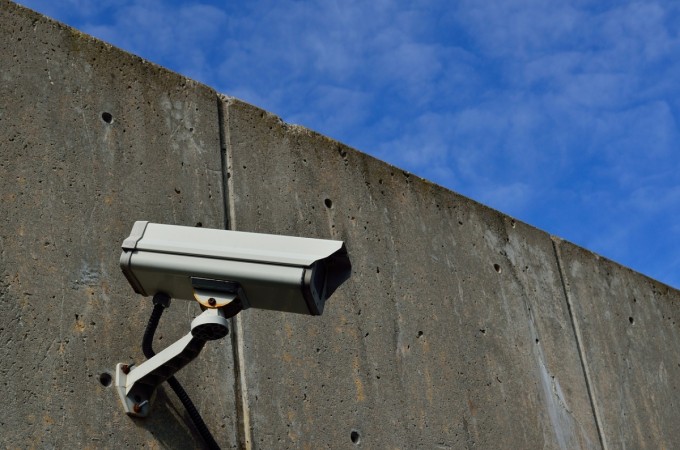 However, little did the journalist knew that the CCTV cameras installed in the dinner hall were capturing their actions. Though the hotel authorities had a hard time deciding whether the scribes should be penalised or not, they finally went and told the journalists that their petty thievery had been caught.
Most of the journalists, who were overcome by shame, returned the cutlery at once. But one scribe not only refused to accept his crime but denied having stolen anything from the table, the report said.
According to reports, the journalists turned out to be even mean as he put the stolen cutlery into his colleague's bag, with the aim of pinning the blame on him!
It was only when the hotel staff, threatened to report him to the police and asked him to pay a fine of 50 pounds that the journalist admitted to having taken the silverware.
Shame for other journalists
The news has also brought shame to other Bengali journalists, some of them took a dig at the accused scribes. The senior journalists would have thought that they get away with the crime, the detractors commented.
One journalist who accompanied Mamata to London took the opportunity to mock at West Bengal's lack of infrastructure. The journalists who tried to steal the cutlery would have possibly thought that the CCTV cameras wouldn't be working, as is often the case back in their state, one chuckled.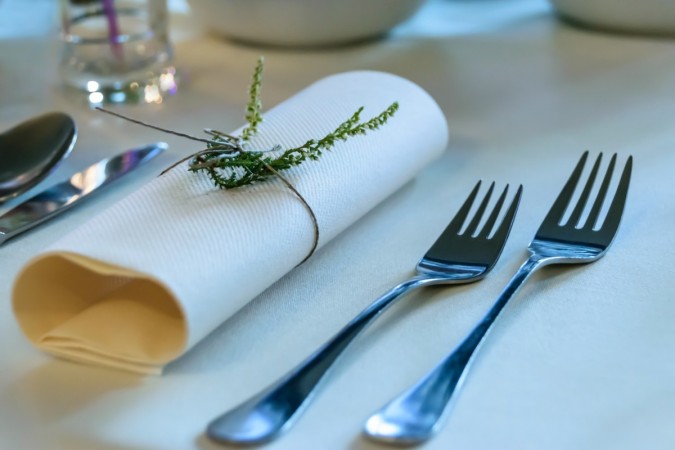 The Outlook magazine also said that the news quickly spread among the Indian community in London.
The report also alleged that the particular journalist who refused to accept his crime had flicked objects from hotels on other occasions as well.
He has a habit pilfering cutlery and other goods from hotels during foreign tours though this is the first time he got caught, another Bengali journalist told the magazine.