Unless you're living under the rock, you will be well aware of the numerous rumours looming around DCEU movie Justice League's reshoots.
Though the studio hasn't quite addressed the rumours, a new report revealing the extravagant budget shows that extensive reshoots must have taken place.
Also Read: Justice League: THIS scene has been deleted and The Flash actor is left wondering why! [SPOILER]
According to Wall Street Journal, Justice League's budget stands at $300 million. Explaining the filming of JL, the business journal revealed that as soon Geoff Johns and Jon Berg were taken on board, they urged Snyder and screenwriter Chris Terrio to bring in changes in the script.
When the first cut was presented "with the lighter elements," the DCEU heads felt more changes could be done. It was then that Whedon was brought on board.
The Avengers director was hired to rewrite the reshoot scenes. But after Snyder left the project following his daughter's death, Whedon oversaw the "significant" reshoots and the budget is said to have touched $300 million.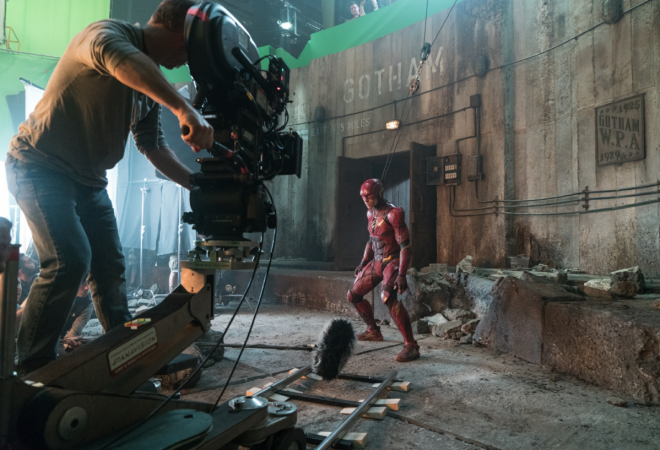 It is being reported that the extra money was mostly spent on post-production work. It was spent on merging Whedon and Snyder's style to make the movie have both their work but look as one piece and about $25 million was spent due to lead cast's scheduling conflicts, Screen Rant reports.
While the studio and the cast have been reaffirming that Justice League is Zack Snyder's vision, from the looks of the budget and "significant" reshoots, concerns about the final output are going to be raised again.
Apart from the budget, WSJ also revealed that the film's runtime. The report announced that the film will be no longer than two hours. This makes Justice League the shortest DCEU movie.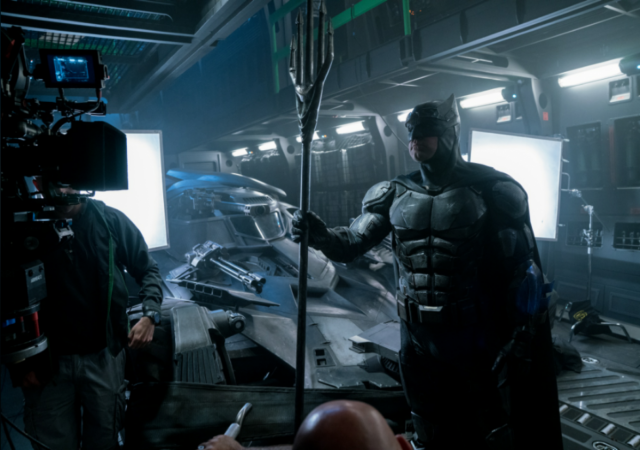 The report shares that Warner Bros CEO Kevin Tsujihara had requested the filmmakers involved to trim down Justice League to less than two hours. Clarifications and confirmations about the report are yet to come from WB and DCEU.
Justice League releases on November 17.