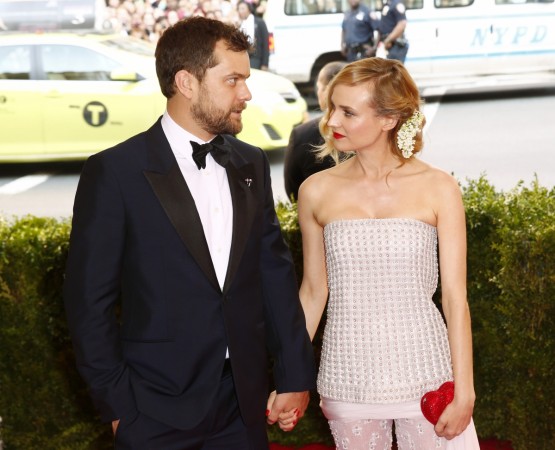 Joshua Jackson and Diane Kruger are no longer together, but that doesn't mean he has stopped being her one of her biggest supporters.
Shortly after Kruger was announced as the best actress at Cannes 2017, Jackson took to Instagram to congratulate his ex.
"Yes she Cannes," he wrote. "Having witnessed the integrity and dedication that you bring to every job, I'm over the moon to see you getting the recognition you deserve. Only question is what took 'em so long! CONGRATULATIONS, Josh #dianekruger."
Also read: The Bachelorette Season 13 episode 2 spoilers: Ashton Kutcher, Mila Kunis to help Rachel Lindsay find her soulmate
This sweet message has touched a lot of hearts, and a good number of netizens have applauded Jackson for being a true gentleman.
"You're a good man @vancityjax. It takes a lot of class and selflessness to support an ex after things didn't exactly end well. You truly are the bigger person and I hope you find the woman you deserve," one message on Jackson's comment section read.
Another added: "Handsome Joshua, you deserve the BEST & I hope you find her!! Your Queen is out there waiting to adore you for the rest of your life. Thank you for being a great guy. The best is yet to come!! "
Jackson and Kruger parted ways in 2016, after being together for almost 10 years. They did not reveal what caused their relationship to end, but rumours swirling around at the time hinted that Kruger may have cheated on Jackson with her Sky co-star Norman Reedus.
Interestingly, Kruger and The Walking Dead actor were photographed kissing in March 2017, but they are yet to confirm their romance.