Jon Bon Jovi has accused Kim Kardashian of becoming famous only by starring in a sex tape. The pornographic clip made by the reality star with former boyfriend Ray J played a major role in catapulting her to stardom.
During an interview with Australia's Sunday Project, the Bon Jovi slammed Kanye West's wife and said she is just a sex tape star who got lucky.
"I think it's horrific that we live in that world," he said. "I can tell you I've never given 60 seconds of my life every to one of those Housewives of Blah Blah and Kardashians."
"I don't know their names, I've never watched 60 seconds of the show, it's not for me", he explained.
"What's gonna be in your autobiography? 'I made a porno and guess what, I got famous?' F**k, sorry, I'll pass," he added. "Go and write a book, paint a painting, act, study, sing, play write."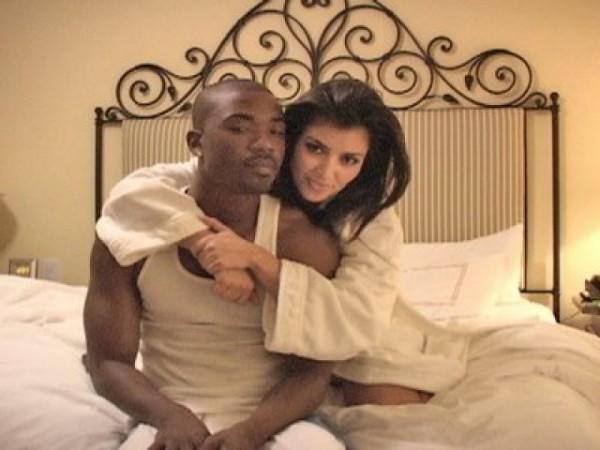 The explicit video was made in 2003, when the former couple went on a trip to the luxury Esperanza resort in Cabo, Mexico, filming themselves on a handheld camcorder. It leaked online in 2007, and at that time, rumours emerged that Kris Jenner released it to make her daughter famous.
The 41-minute movie called 'Kim Kardashian, Superstar' was made public by porn company Vivid Entertainment. She had initially sued to prevent it from being released but ultimately settled the suit.
Meanwhile, during an interview with Heat, Ray J was asked about Kardashian's obsession with fame, and he replied: "I only did my part [in making her famous]. As a man I tried to play my part in the situation. If you're intelligent you can read between the lines."