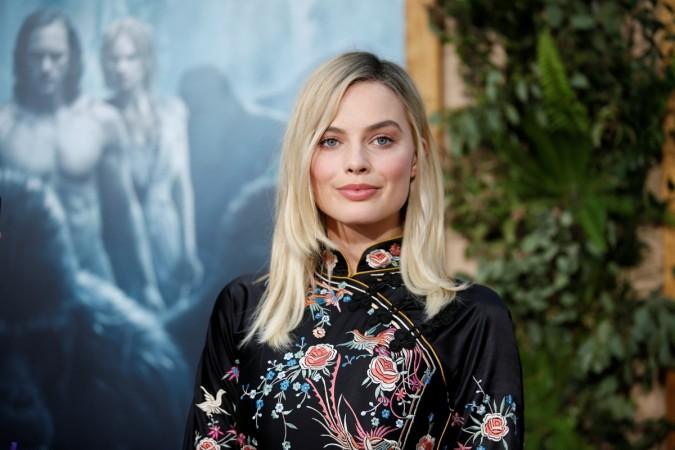 An Australian magazine has come up with claims that all is not well between Margot Robbie and Tom Ackerley. The couple had tied the knot in secret wedding ceremony that took place in December 2016.
According to Woman's Day Australia, the two allegedly got into a fight during a recent outing in Los Angeles. The magazine stated the Oscar-nominated star's busy schedule is creating problems between the two.
A supposed source said: "Margot's career has taken off since she married Tom and now she's one of the most in-demand actresses in the world."
"It's an exciting time for her, but it's got to be tough on her marriage when she's working such long hours," the insider added.
Tom is apparently waiting her to wrap the shooting for Quentin Tarantino's upcoming movie Once Upon A Time In Hollywood, so "she can finally take some time off."
However, Gossip Cop stated that this is a false story.
The Australian actress is famously private when it comes to her relationship with Tom. However, she did reveal that the couple never fight. She told Whimn: "We don't need to yell at each other to know that we love each other."
"We don't really fight. I know that sounds weird but we are not people who like conflict,. So, it's pretty chilled in our house. We get along really well," she added.
Adding on, in 2015, during an interview with the Daily Telegraph, the 28-year-old actress had talked about her love for children. She said: "I want tons of children. Well, maybe not too many. I grew up in a family of four [kids], so that sounds like a good number."
"I know that once I have kids, they'll be my priority, so I want to do the family thing later," she added.