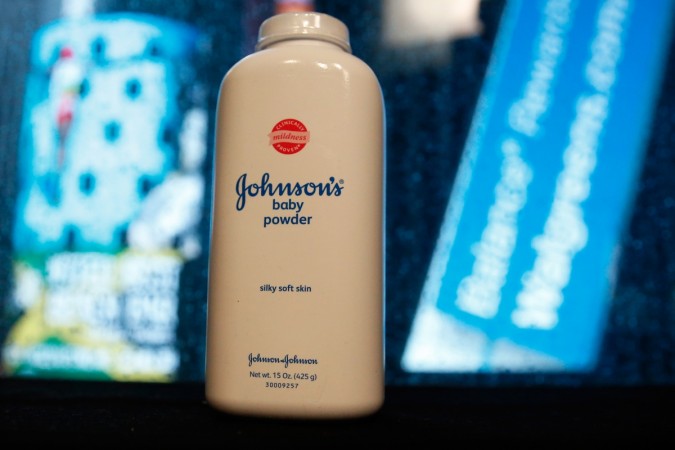 Johnson & Johnson (J&J) has agreed to compensate more than $400 million to settle some of the thousands of consumer allegations. The issue is related to the faulty articular surface replacement (ASR) hip implants which were manufactured by DePuy International Limited, a subsidiary of J&J Pvt. Ltd. The product was recalled in 2010 globally after multiple complaints of follow up surgeries due to complications such as infections and metal leaching.
New agency Reuters reported that the world's largest health-care products maker has settled, or is in the process of settling, around 3,300 of 10,000 cases which have targeted its Pinnacle line of hip-replacement devices.
On an average, the company has decided to pay about $125,000 per case to resolve about a third of the suits pending. The settlement is likely to cost the company an amount of around $413 million.
The development comes at a time when Johnson & Johnson is set to face a trial in Dallas on January 14, where five Pinnacle-hip recipients have argued that the companies launched the device into the market without any proper testing which eventually misled the doctors about the devices' safety profiles.
Meanwhile, in another major development in India which could trigger tensions between the US based pharma giant and the government, J&J approached Delhi high court challenging the union government's orders to pay compensation to Indian patients hurt by its "faulty" hip implants. The Delhi High Court, however, has deferred the hearing till February 26.
The move has caught the government off-guard amid the Centre bracing itself for the amendments in the existing laws related to compensation to the patients in such cases. It is to be noted that under the existing Drugs and Cosmetics Act, 1940, or rules there have been no such guidelines for the companies to pay the compensation.
One of the senior officials from the Health Ministry told the financial daily Mint, "The company had used a lacuna in the law because of which the government cannot compel it to compensate, though in earlier meetings they said they were committed to paying compensation."